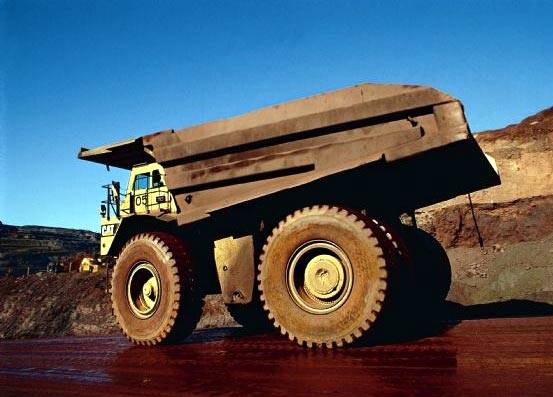 Rio Tinto has announced it is committing US$4.2 billion to developing its tier one iron ore business.
The investment covers $3.7 billion for expansion of the Pilbara iron ore operations in Western Australia; and $501 million for further infrastructure development at the Simandou iron ore project in Guinea.
Commenting on the news, Rio Tinto's chief executive Tom Albanese said: "We are directing investment to projects that will generate the most attractive returns for shareholders and are resilient under any probable macroeconomic scenario. Our superior Pilbara iron ore business has one of the highest margins in the industry, low capital intensity of investment and a strong track record of completing projects on time and budget.
"Today's announcement is in line with our long-held strategy of investing in and operating long-life, low-cost, tier one assets, and consistent with our view of the economic outlook. We are mindful of short-term uncertainties, and remain fully committed to a balanced approach to investment, while maintaining a single A credit rating and a progressive dividend policy." 
The company said it will spend $2 billion over the next four years to complete port and rail elements to expand iron ore production capacity in the Pilbara to 353 Mt/a in the first half of 2015. $570 million will be spent on a new gas-fired power station at Cape Lambert, which will be more energy-efficient and produce lower carbon emissions than its predecessor.
A further $1.7 billion will be spent on extending the life of the Yandicoogina mine in the Pilbara to 2021 and expanding its nameplate capacity from 52 Mt/a to 56 Mt/a.
In Simandou, Rio Tinto will invest $501 million in detailed design studies, early works and long-lead items, primarily for rail and port infrastructure with first commercial production planned for mid-2015.