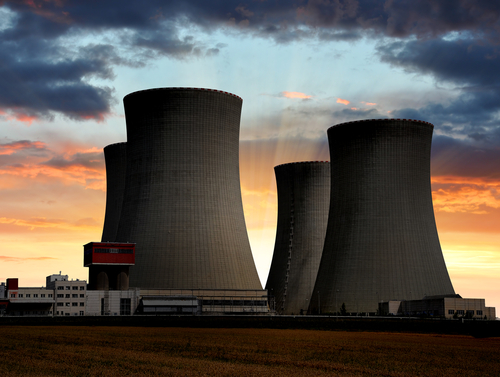 The $2 billion project will see Russia's state-run nuclear energy corporation Rosatom build, operate and provide fuel for the plant, as well as process its spent fuel in Russia. In return Russia is helping fund the project to the tune of $500 million of Russian Credit. The reactors at Rooppur in Pabna district, 120 kilometres north of Dhaka, are expected to operate for 60 years with options to extend by another 20 years.
While the plants are seen as an important means of Bangladesh closing an increasing power deficit, there are concerns about safety, particularly in light of the on-going problems at Japan's Fukushima plant.
Inaugurating the project, PM Sheikh Hasina said that "utmost priority would be given to nuclear safety. Regarding the design of the plant, we are following the guidelines of the International Atomic Energy Agency."
Correspondents say that the project is part of an export drive backed by Russian President Vladimir Putin that includes Rosatom building plants in Iran and Turkey.