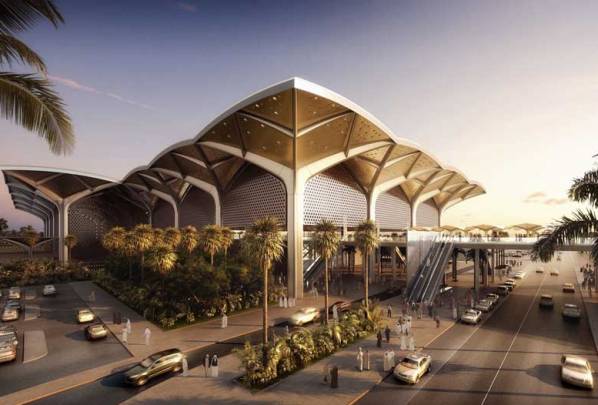 ِSaudi Railways Organisation has awarded the contract for the second phase of its Haramain High Speed Rail Project to the Spanish consortium Al-Shoula.
The €6.7 billion contract includes the construction of railway tracks, installation of signalling and telecommunication systems, electrification, an operational control centre, the procurement of 35 trains, and operation and maintenance for a period of 12 years.
By awarding the second phase contract, all phases of the project have now been awarded and work is underway as planned.
The Haramain High Speed Rail Project is a 450-kilometre, high speed electrified passenger line connecting Makkah and Madinah via Jeddah. Trains will travel at a commercial speed of 300 kilometres per hour under a 25kV overhead electrification system. The train will offer a journey time between the two cities of less than two-and-a-half hours.
Al-Shoula beat French rival SNCF Alstom to the contract.
UK firm Invensys Rail is a member of the consortium and will provide full turnkey signalling and train control systems, centralised traffic control, electronic interlockings, LED wayside signals, train detection systems and on-board ETCS equipment for the train fleet.
Commenting, Wayne Edmunds, chief executive of Invensys, said: "This is a major breakthrough for Invensys Rail. We are particularly delighted to be part of this team and we look forward to continuing to grow our presence in the global railway signalling and train control market."
Invensys Rail's share of the three-year construction phase is valued at €298 million, with its share of the 12-year maintenance phase valued at €185 million.