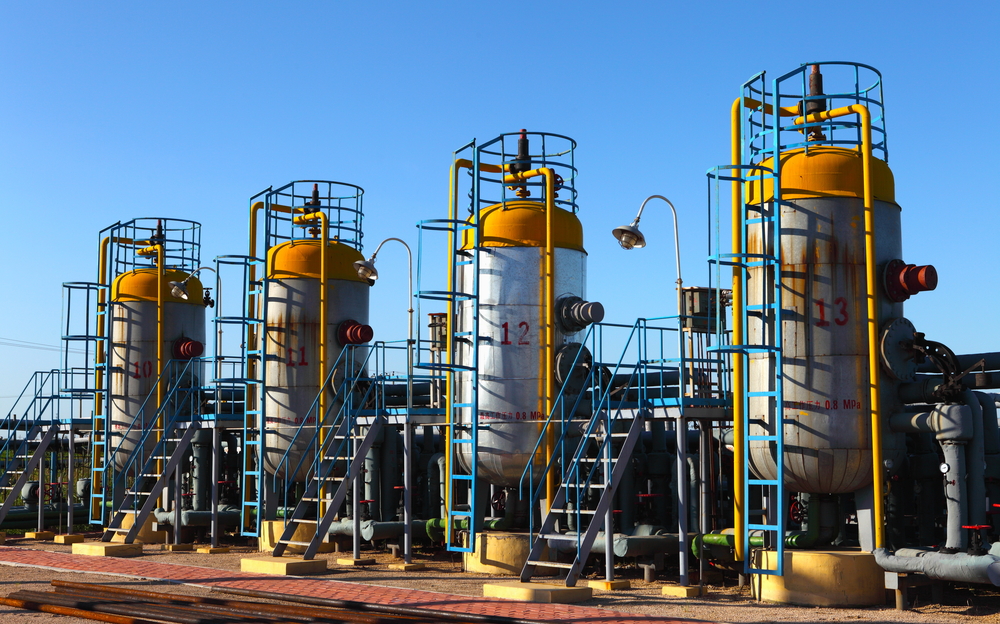 Having beaten off France's Total to the deal, Shell will now work with ADNOC to develop the Bab field. The project in question, which could be worth up to $10 billion over the course of its lifetime, is considered to be a particularly complex undertaking as it contains sour gas, a poisonous and foul smelling product.
The 30-year venture to treat the potentially deadly gases in Bab will require highly sophisticated technology to develop. However it also puts Shell in a strong position to renew its role in the UAE's largest onshore oil concession, on which the Bab field stands, when that contract comes up for renewal early next year.
Responding to the news, Prime Minister David Cameron said it was a "fantastic outcome" for Shell. "Today's deal, the largest secured by a British company in the UAE in recent years, is a fantastic outcome for Shell and highlights the UK's world class energy sector."