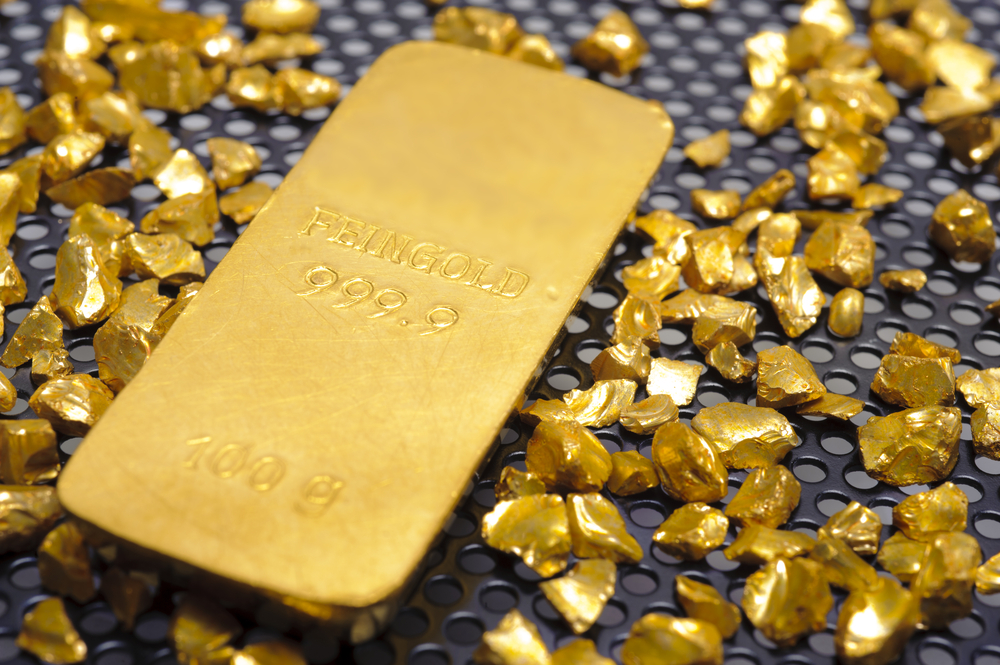 The all-share transaction will allow Sibanye to further bulk up its newly formed resource base to the west of Johannesburg.
Gold One will merge its 74 percent interest in Rand Uranium and Ezulwini, which collectively own the Gold One's four Cooke mines and tailings, into Sibanye in exchange for a 17 percent interest in Sibanye.
"The planned merger will allow for improved production flexibility, capital allocation, synergies in management co-ordination and procurement, and other benefits of integration and adjacency, all of which will assist in optimising the operations," the two companies said in a statement.
The mines will add 260,000 ounces of gold and 570,000 pounds of uranium a year of production to Sibanye on average over the next five years. The transaction is conditional on approval from the Department of Mineral Resources and from the Competition Commission as well as shareholder approvals from both companies.