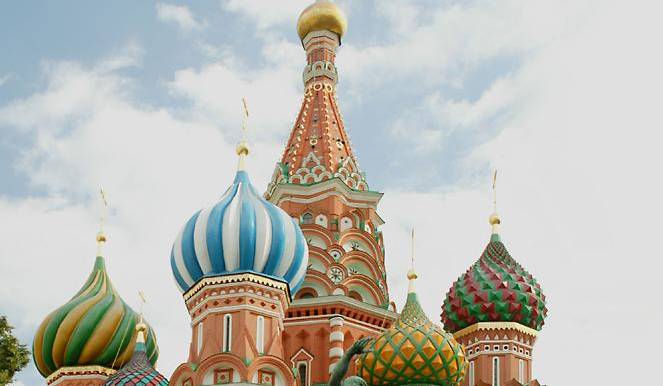 Germany's Siemens AG has signed multi-billion euro deals to supply railway technologies and wind power to Russia.
Under the agreements, Siemens will modernise 22 railway switching yards by 2026 and supply Russian Railways (RZD) with 240 regional trains (a total of 1,200 coaches)over the next 10 years.
The trains will be a specialised version of the Desiro, which will be produced in Russia starting in 2012. Siemens is planning a joint venture with RZD subsidiary Aeroexpress to manufacture the trains.
With 88,000 kilometres of track, Russia boasts the world's second-largest railway network, in which RZD intends to invest some €380 billion by 2030.
The German company will also install wind turbines with a total capacity of as much as 1,250 megawatts in Russia by 2015. Three joint ventures with Russian partners are planned, so that most of the products are manufactured in Russia.
Siemens will also become a partner in the new Skolkovo Innograd Foundation, which will establish a research centre.
The deals have a total value of several billion euros, Siemens said, without giving further financial details. However, it has been reported that the railway deal alone is worth €2.2 billion.
Germany is Russia's major trading partner, with trade between the two countries topping $15 billion (approx. €11.6 billion) in the first quarter of the year.
The deals follow talks between Germany's chancellor Angela Merkel and Russia's president Dmitry Medvedev in the Ural Mountains city of Yekaterinburg.
The two leaders discussed bilateral trade and cooperation agreements and oversaw the signing of several deals between German and Russian companies.
Siemens specialises inelectronics and electrical engineering, operating in the industry, energy and healthcare sectors. The company is the world's largest provider of environmental technologies, generating €23 billion—nearly one-third of its total revenue—from green products and solutions.
In the year ending September 30, 2009, Siemens' revenue totalled €76.7 billion, with a net income of €2.5 billion. The company has around 405,000 employees worldwide.