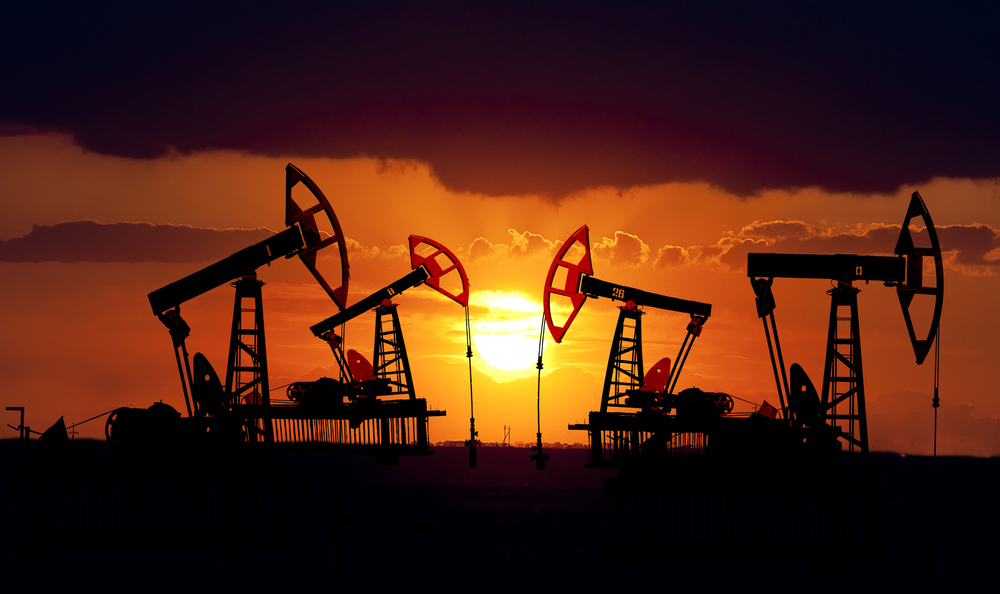 The company will pay $1.52 billion for US firm Marathon Oil Corporation's ten percent stake in the deepwater block. It comes after Sinopec purchased a five percent stake in the field from Total in 2011.
Sinopec, Asia's biggest oil refiner, said that the Angolan block has proven and probable reserves of 533 million barrels of oil. The deal is still subject to approval by Chinese and Angolan governments.
Chinese firms have been buying energy sources across the globe in an attempt to meet rising domestic demand and feed its fast-growing economy. Earlier this year, Sinopec agreed a $2.2 billion deal with Devon Energy, giving it access to shale deposits in the US. This particular deal will give Sinopec a one-third stake in five new shale projects, with the firms expecting to drill 125 wells this year.