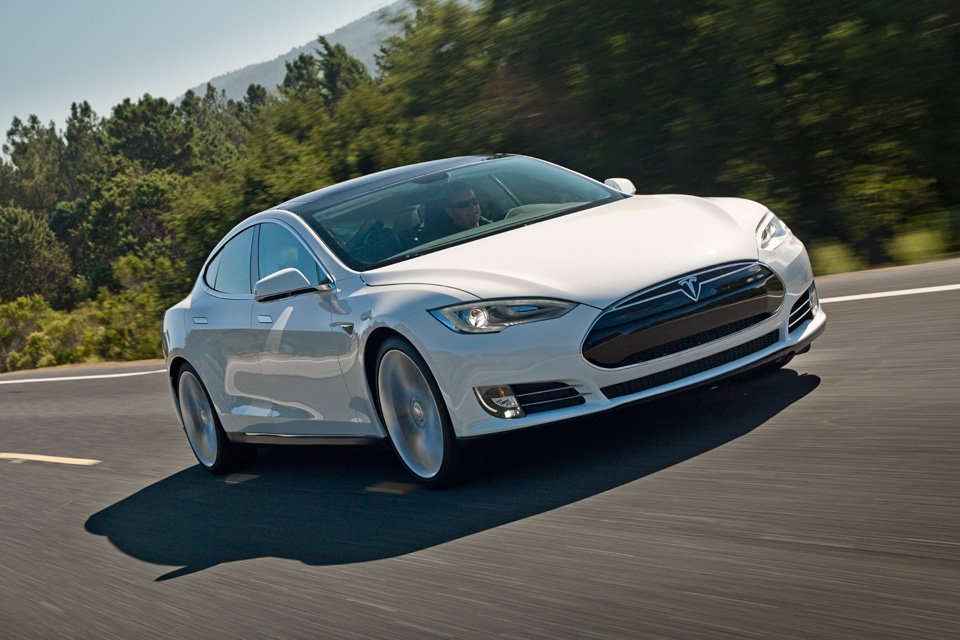 Abu Dhabi National Energy Co. (TAQA) has sold its seven percent stake in US electric automaker Tesla Motors, making a profit of $113 million (£71m) on the sale.
The 75 percent state-owned utility had 7.3 million Tesla shares transferred to it by the Abu Dhabi Water and Electricity Authority in late 2010. A spokesman said TAQA had "admiration for Tesla's vision, technology and products", but that the automaker was a non-core investment for the organization.
Tesla itself has yet to return a quarterly profit since its foundation in 2003, but expects to treble its revenues this year and become profitable in 2013. Its premium electric car, the Model S, goes on sale in July.
Fellow automakers Toyota and Daimler remain investors in Tesla. The Model S comes with three lithium-ion battery options, 40kWh, 60kWh and 85kWh. The latter claims a range of 300 miles, acceleration from 0-60mph in 5.6 seconds, a top speed of 125 miles per hour, and has zero tailpipe emissions.