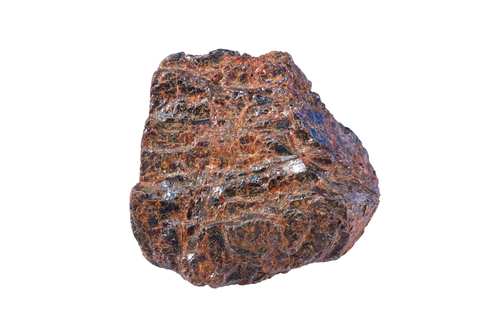 "Base Resources Limited is pleased to advise the commencement of ore processing through the mining unit and wet concentrator at the Kwale Project. Following two weeks of water commissioning and control logic testing, the first ore from the central dune has now been taken through the dozer trap mining unit and the wet concentrator," read a company statement.
Construction of the mineral separation plant (MSP) at the site is now in its final stages, with commissioning of the illmenite and rutile circuits and commencement of concentrate processing expected in November.
Base Resources is an ASX listed resources developer, with a portfolio of assets in Africa. Its flagship venture is the $305 million Kwale Mineral Sands Project in Kenya. "After repayment of debt, Kwale is expected to generate a cash surplus of $900 million over its 13-year mine life," the company said.