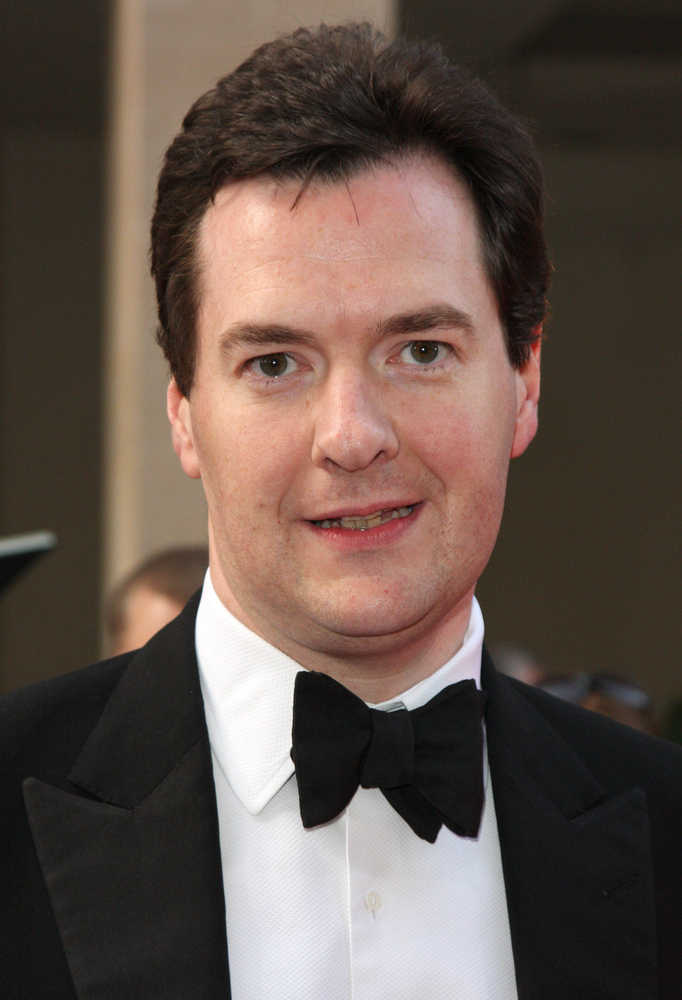 The Chancellor of the Exchequer confirmed that industry groups' lobbying for increased support to help them cope with the impact of carbon taxes and clean energy subsidy schemes on energy bills had paid off. "We need to cut our energy costs," said George Osborne. "We're going to do this by investing in new sources of energy: new nuclear power, renewables, and a shale gas revolution... But above all we are going to have a £7 billion package to cut energy bills for British manufacturers - with benefits for families and other businesses too."
The package centres on the Treasury's decision to freeze its own carbon price floor at £18 per ton from 2016/17 until the end of the decade, a move that has already prompted warnings it will favour developers of coal power, but which the Chancellor said would save mid-sized manufacturers £50,000 a year on their energy bills, while also saving households £15 a year.
With the carbon price floor held constant for 2016/2017 at the same level as 2015/2016, it's estimated that power prices will be around £2 per MWh lower than if the Government retained the original carbon price floor trajectory. The freeze is potentially good news for coal-fired generators, who will remain competitive with gas-fired generation longer into this decade. In the original trajectory of the carbon price floor, coal would have become more expensive than gas-fired generation by around 2016/2017.
However this creates more uncertainty for owners and developers of gas-fired generation, as they are now less certain about future operating levels, observed. Phil Grant, Partner in Baringa Partners' Energy Advisory Practice. "It also creates more uncertainty for renewable developers, opting to develop plant under the Renewables Obligation," he says. "Paradoxically, the original intent of the carbon price floor was to help provide certainty for investors by underpinning the uncertainty on future carbon costs reflected in the wholesale power price. Therefore it is critical that any change in its trajectory through to 2020, as well making the change in the tax level for 2016/2017 should increase clarity and certainty in the longer term trajectory."
Osborne also announced announced a new incentive to encourage industrial firms to deploy energy efficient Combined Heat and Power plants by exempting them fully from the carbon price floor. He said the entire package would be "delivered without any reduction in the investment in renewable energy" through the government's renewable energy subsidy schemes and levy control framework funding.