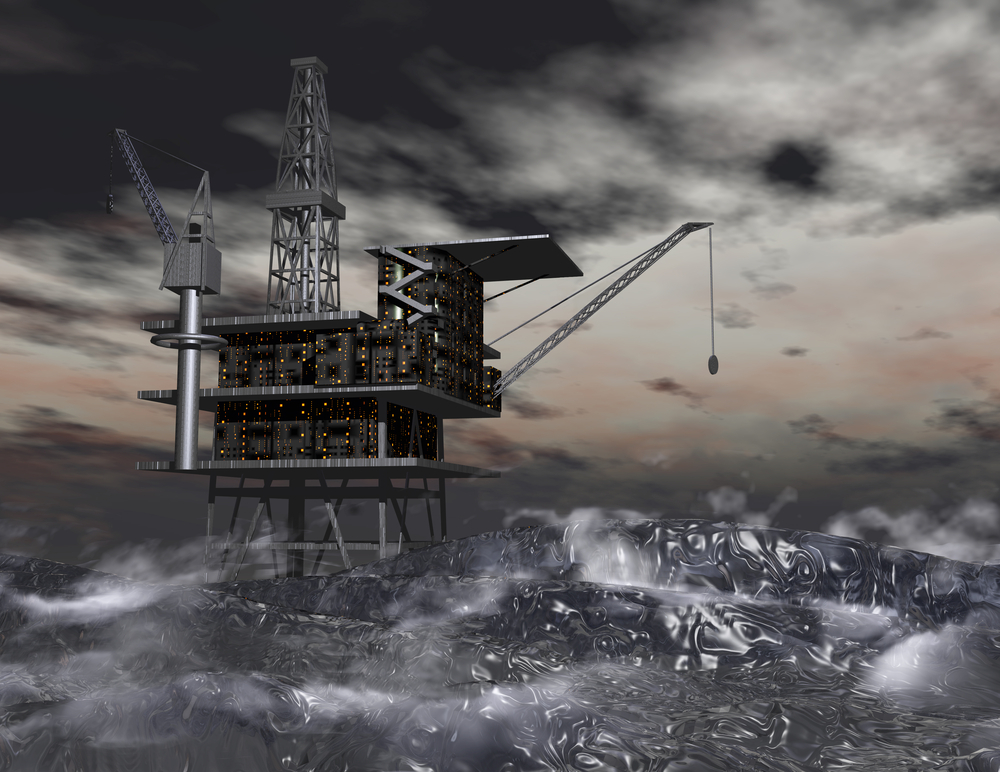 Following a lacklustre second quarter for the European oil and gas sector, there were distinct signs of improvement in the three months to September, with eleven disclosed value deals taking place, between them worth $2.96 billion. While it is true that the lion's share of this is accounted for by just one deal, the $2.65 billion purchase of North Sea assets from Statoil by Austrian company OMV, analysts feel that this could be a sign that the second quarter was an exception and stimulate a greater volume of deals going forward.
OMV acquired 19 percent of the producing Gullfaks field and 24 percent of the Gudrun field, due to start production in 2014, both on the Norwegian Continental Shelf. West of the Shetland Islands, OMV will also increase its share in the Rosebank field to 50 percent from 20 percent, and double its stake in Schiehallion to 11.8 percent. 70 percent of the fields' production is oil and 30 percent gas, OMV said. The deal, first announced in August, closed on October 24 and boosts OMV's proven and probable reserves by around 320 million barrels of oil equivalent. As the company's CEO Gerhard Roiss commented: "The transaction is a key part of OMV' s strategy of focusing on exploration and production in politically stable markets and will be a substantial factor in achieving our 2016 targets. We are thereby bolstering our position in the heart of our North Sea growth region."
Confidence breeds confidence, and the positive third quarter result can be seen alongside growing optimism that Europe is finally emerging from recession: it augurs well for further M&A activity in the O&G space during 2014.