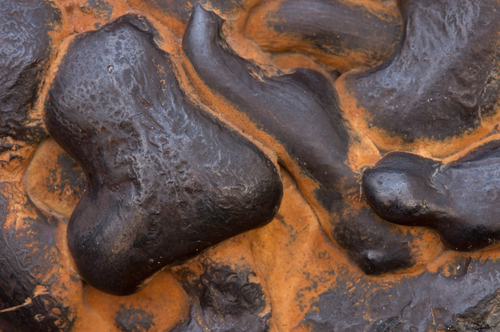 Data from The Steel Index highlighted that the import price of 62 percent iron ore fines at China's Tianjin port added $1.20 to $119.40 per tonne as imports from top consumers China is expected to resume its record breaking pace. This has seen the price of iron or climb 14 percent from the lows it reached in early March.
So far this year Chinese imports have already jumped 21 percent compared to January-February 2013. This has led some to predict that China iron ore imports are set to reach a new record high in 2014, potentially rising by as much as twelve percent to 921 million tonnes compared to last year.
The surge in imports come despite record-setting stockpiles of the steelmaking ingredient at China's ports which according to state news agency Xinhua grew to 108.3 million tonnes this week.
As an indication of what may be expected, iron ore exports to China from Australia's Port Hedland, which accounts for roughly 20 percent of the seaborne trade, jumped 27 percent in March from February to 27 million tonnes.