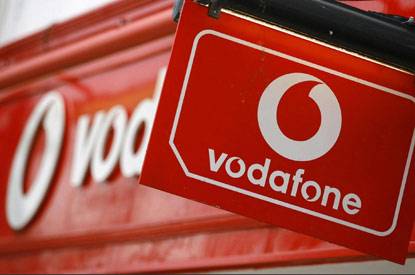 Vodafone Group has announced its acquisition of the New Zealand business of Telstra Corporation for £430 million.
The acquisition of TelstraClear was made through Vodafone New Zealand, the country's largest mobile operator with more than 2.4 million customers. TelstraClear is the second largest fixed operator in New Zealand with a customer base that includes government and large corporations, and small & medium enterprises, as well as consumers. 
TelstraClear owns New Zealand's second largest fixed infrastructure, which includes a 6,600 kilometre fibre backbone connecting 19 of the country's largest cities. It also includes an extensive local access network with 2,000 kilometres of fibre and 4,500 kilometres of copper, as well as a cable TV and broadband access network passing 150,000 homes in Wellington and Christchurch.
Vodafone said the combined business will be ideally positioned to capture the benefits of the structural changes underway in the New Zealand market, which includes the rollout of a wholesale fibre access network to 75 per cent of New Zealanders by 2019 under the government's Ultra-Fast Broadband Initiative. This will allow Vodafone New Zealand to purchase last mile wholesale access outside of TelstraClear's existing footprint on equal terms with Telecom New Zealand. 
Vittorio Colao, Vodafone Group's chief executive, said: "The proposed transaction offers significant benefits for New Zealand businesses, consumers and the country as a whole. TelstraClear's infrastructure and capabilities are highly complementary to those of Vodafone New Zealand. The combined business will have the breadth and depth of resources and skills to meet our customers' long-term integrated communications needs."
The transaction is expected to complete in the fourth quarter of 2012.
Vodafone Group is one of the world's largest mobile communications companies by revenue with approximately 404 million customers as at 31 March 2012. Vodafone Group currently has equity interests in over 30 countries across five continents and more than 40 partner networks worldwide.