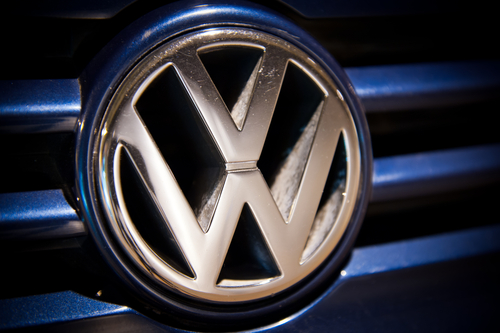 The announcement by the German carmaker comes as it seeks to boost its sales in the region, and the world's biggest carmaker by 2018. By that time the company also hopes to achieve its goal of selling a million Volkswagens and Audis, its luxury brand, to American customers.
Volkswagen's plans to boost investment in the region come at a time when the US car market has been recovering from the slump seen in the years after the global financial crisis. Analysts expect 2013 to be the best year for the US auto market since 2007, with total annual sales expected to reach nearly 15.6 million units.
January has already proven itself to be a successful month for Volkswagen, with the company last week reporting record sales for its Audi, Porsche and Bentley brands in 2013. A rise in deliveries in the US market was a key contributor to their sales during the period.
Volkswagen is currently the world's third-biggest manufacturer, behind Japan's Toyota and US carmaker General Motors.