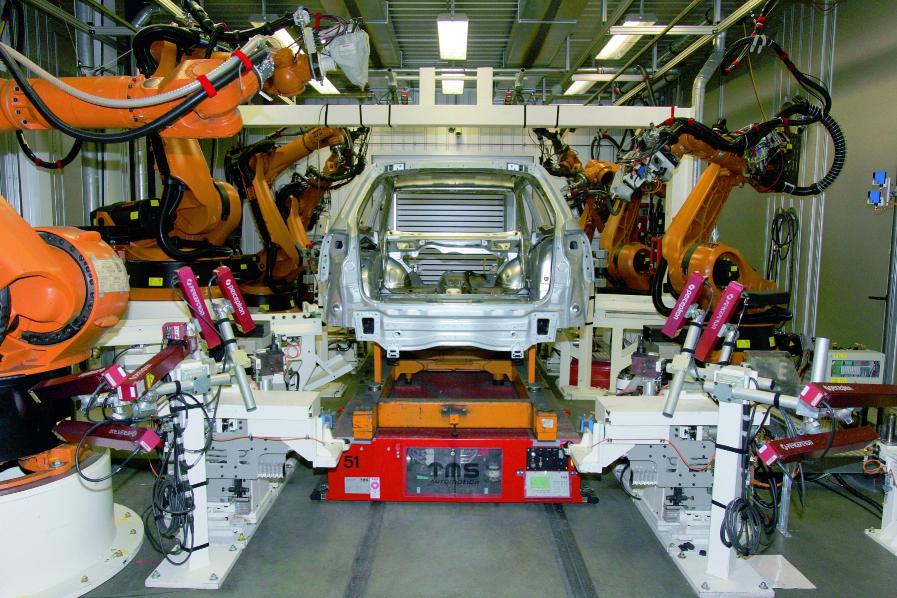 On July 7, in the presence of German Chancellor Angela Merkel, who is on a state visit to China, and Chinese Premier Li Keqiang, Prof. Dr. Jochem Heizmann, Member of the Board of Management of Volkswagen AG and President and CEO of Volkswagen Group China, signed a joint declaration for two new vehicle plants in China together with Xu Jianyi, Chairman of its Chinese joint venture partner FAW.
"China has become our largest and most important market. To satisfy the demands of our customers in the country, we are engaging in a further substantial expansion of our capacities in China together with our Chinese partner FAW Volkswagen," said Prof. Dr. Martin Winterkorn, Chairman of the Board of Management of Volkswagen AG, who witnessed the signing of the declaration.
"With these investments, Volkswagen is clearly expressing its commitment to the Chinese market. Following two decades of successful cooperation, Volkswagen will further intensify its strategic partnership with FAW with a view to bringing innovative, sustainable mobility solutions onto the Chinese market," said Heizmann.
The two new vehicle plants are to be built step-by-step on the east coast of China in the cities of Qingdao in Shandong Province and Tianjin. The decision in favour of these two locations was taken together with the joint venture partner FAW. The key site factors were high qualification levels and the infrastructure available. Furthermore, Tianjin is the location of a new production plant for dual-clutch gearboxes (DSG) for Volkswagen in China that is due to be inaugurated at the end of 2014. Together, the two partners are to invest about €2 billion in the expansion of production capacities.
Volkswagen has been active on the Chinese market for 30 years and is one of the Western pioneers of the automobile industry in the country. Together with its two joint ventures FAW-Volkswagen and Shanghai-Volkswagen, the Group delivered about 1.51 million vehicles between January and May 2014, representing a rise of 17.7 percent compared with the corresponding period of the previous year.