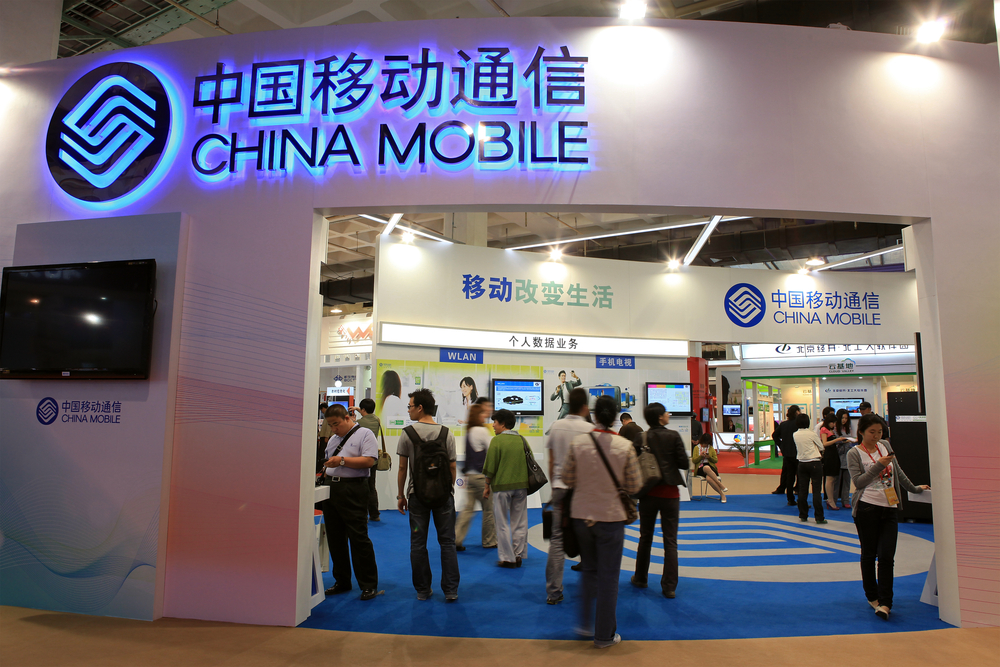 Profits rose 1.5 percent, compared to the same time last year, to 63.1bn yuan ($10.3 billion) in the six months to June, with the results buoyed by a strong rise in wireless data revenue. Operating revenue meanwhile rose ten percent to 303.1bn yuan, even in the face of stiff competition from its fellow state-owned rivals and the country's slower economic growth.
The company said its subscriber base rose by around 30 million to 740 million users at the end of 2012.
China Mobile and its two state-owned competitors, China Unicom and China Telecom, are investing heavily in fourth-generation networks to keep up with a growing demand for data, fuelled by the increased use of smartphones and tablets.
China Mobile chairman Xi Guohua said the company was making good progress in the commercialisation of its 4G network technology, called TD-LTE. It rolled out a trial 4G network in 15 cities in 2012 and plans to expand that to 100 cities this year.