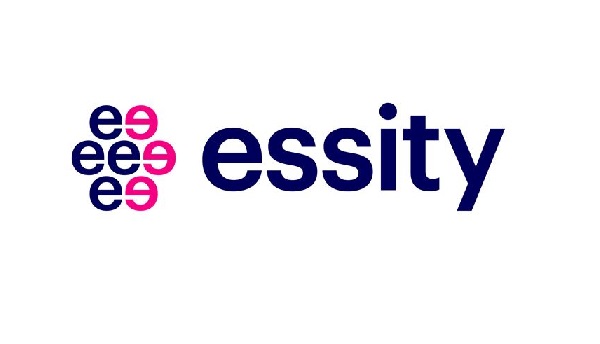 Essity Iberia
About
Essity AB is a global hygiene and health company, with its headquarters in Stockholm, Sweden. Essity  develops, produces and sells products and solutions for personal care (baby care products, feminine hygiene, incontinence products and medical solutions), tissue and professional hygiene products 
Essity sells its products in approximately 150 countries under various brands, including leading global brands, TENA and Tork, and also brands such as Leukoplast, Colhogar and Demak'Up. Essity has about 48,000 employees.
The largest markets, in terms of sales, are the United States, Germany, China, France, UK, Italy, Mexico, Colombia, Netherlands and Spain. 

The Iberia market, which integrates Spain and Portugal, is one of Essity's key markets and represents 5% of the Group's sales. its product are present in most retail chains including Mercadona whom it produces for.