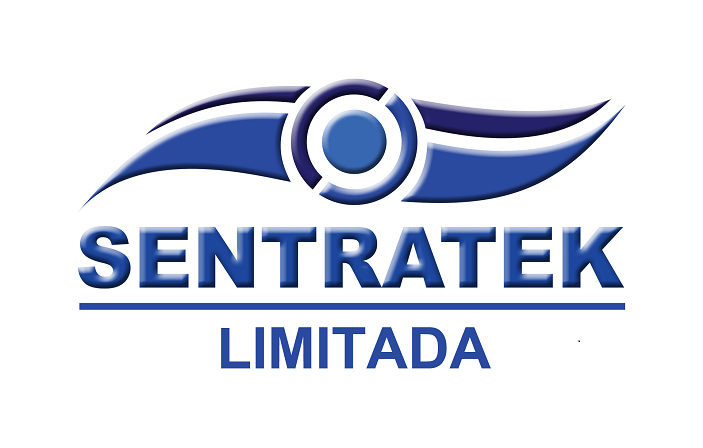 Sentratek Mozambique
About
Sentratek Limitada was established in 2005 and part of the Sentratek Group (OFT Group). It has since grown to become a key player in the Beverage sector in mozambque provinding its customers with chemical and water technologies and services.  
Its operation expands across the country with representation in Nampula, Beira and Chimoio, positioning it as the largest locally managed, speciality chemical company in the country and employs over 65 staff. The company has diversified from its original service offering and now acts as the Mozambican conduit for all the OFT Group offerings.
This diversification brings a wide range of specialist products and services directly to the Mozambican economy, through a local company, thus creating greater skills transfer in technical services sector to the benefit of the local community. Sentratek Limitada has full import logistics and warehousing capability, managed from our Admin and Distribution hub in the Matola district of Maputo, to back up our sales and technical resources that work within our client base.
Backed by the full support of the South Africa head office, Sentratek Limitada operates within our corporate structures, policies and procedures.