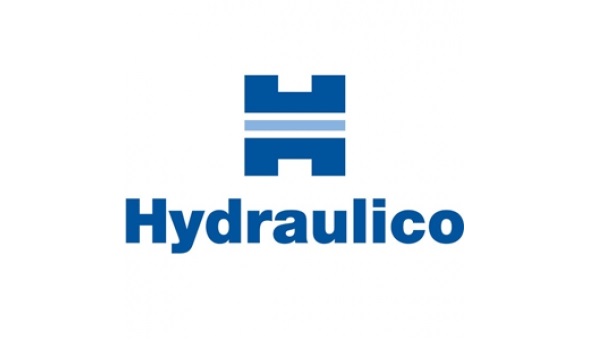 Hydraulico A/S
About
Switch-Rail Forging line by Hydraulico
Hydraulico is specialized in developing Turn-key solutions to provide its customers with sustained competitive advantage at a reasonable price.  As an example, we have the latest Switch-Rail Forging line developed for Rete Ferroviarial Italiana with which Hydraulico consolidates as a world leader within this specific niche.
Each solution is tailormade to maximize customer value. Based on Hydraulico's core business and process knowledge within hydraulic presses - Hydraulico has the right know-how to supply complete Automated Turnkey Solutions. In the case of Rail Ends forging, the solution includes:

 
Preheating

Forging 

Dies

Lubrication

Handling of rails

Hardening
Through consistent and proven developments; Hydraulico has optimized the individual sub-processes to fulfill customers' requests and comply with global standard. The Forging line is based on a 5000 tons forging press. The press is the heart of the forging line and combined with highly defined induction furnace – minimum preheating time. To achieve optimum forging results, minimizing the heat affected zone and decarbonation of the rail-material, the heating technique of the rail ends is crucial!
Every sub-process in the Rail Forging Line is optimized accordingly to achieve the best geometry and microstructure of the rails, at lowest energy consumption. This also includes the design of the forging dies, which minimizes customer's post forming machining; Hydraulico makes the design of the dies and simulates the forging results before the design is released to manufacturing.
The rail forging line is being loaded, handled, and unloaded automatically by our RTS system (rail transfer system). The 3 forging-steps are carried out within strictly controlled time window. In the forging process time is a crucial parameter; every forging step must be done before the temperature of the rail ends falls out the range.
Finally, a head hardening process can be integrated. The purpose of this process is to secure and fulfill the hardness of the specified rail ends. Overall the output of the Hydraulico Rail Forging line is from 4-8 rails per hour depending on the specified rail and the standard to comply with.
Hydraulico's capacity to provide complete solutions based on know-how will not only minimize your risk but also put you ahead of the market
Вest online casino
pin-up
- take your bonus!