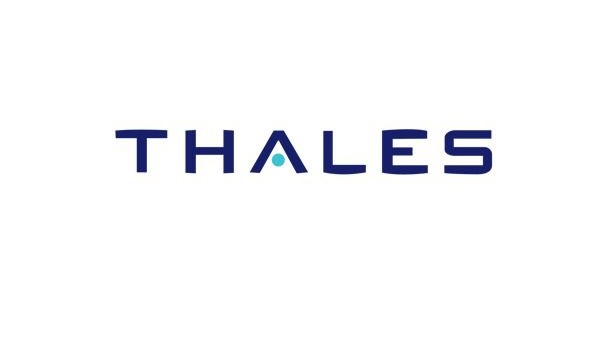 Thales Canada Inc
About
Our wide range of rail signalling solutions can revitalise existing rail networks and ensure greenfield installations start off right. Thales can refurbish your legacy systems, increase the capacity of your passenger and freight networks, and accompany you as you plan and build your future network.
ETCS, the European Train Control System
Thales has equipped 27% of the global market with European Train Control Systems (ETCS), a signalling and command-control train system. We are a leader in both level 1 and level 2 ETCS. Our AlTrac family of ETCS solutions is in commercial operation in more than 20 countries around the world.
Route control systems
Thales LockTrac electronic interlocking systems ensure smooth and safe train movements by managing switches, signals, level crossings and other network elements. From small and simple to large and complex, future-proof LockTrac systems are integrated into existing network structures and offer low total life cycle costs.
Rail traffic management systems
Under pressure to deploy more trains on existing tracks and optimise infrastructure use, you need state-of-the-art traffic management systems. Thales NetTrac ARAMIS (Advanced Railway Automation Management & Information System) is the ideal solution to optimise capacity because it automatically detects conflicts and proposes operational solutions.
Rail field equipment
The Thales FieldTrac family of signalling equipment includes axle counters, point machines, LED signals, automatic warning devices and more.