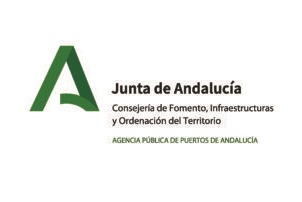 LOGISTIC NETWORK ANDALUCIA
About
 A resolute commitment and a well-founded business strategy from the Andalusian Government to offer logistics zones to provide added-value services that promote consolidation and integration of transport & logistics industries in order to support a better efficient movement of cargoes beyond shipping Terminals.
Split in two sectors - El Fresno and San Roque- these State of the art infrastructures perfectly line up with the latest shipping companies, terminals and logistics operators strategies to enhance supply chain efficiencies by reducing dwell time and costs, easing terminals congestion, roads risks, fewer emissions and levels of pollution, so cargo owners save on storage charges.
In addition, the recent agreement between the public entities –Logistics Network of Andalucía SA & Cadiz Free Zone Consortium- signed on 1st of April 2018 sets the basis to develop a new Free Trade & Tax Zone on sector I El Fresno where the companies willing to establish their facilities will take advantages form customs and tax benefits.
Finally, Sector II San Roque - 10km away from the port- with 125 ha of high-quality logistics land divided into three separate areas that exclusively deal with logistics, intermodal operations and other transport-related and auxiliary services, will host a Great Intercontinental logistics and distribution platform in Southern Europe.