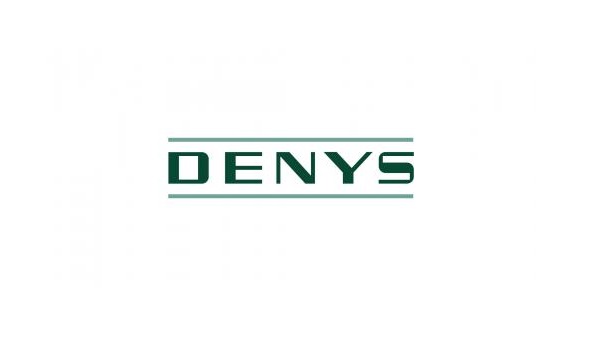 DENYS
About
Denys is an independent Belgian construction group employing 1800 people worldwide. Our growth model is based on three pillars: diversification, innovation and internationalization.
We don't innovate in one speciality, but as a total business in several disciplines: water, energy, mobility, infrastructure, restoration, architecture and special techniques. In each of those complementary areas of expertise we have confirmed our position as a niche player and shown ourselves to be a global reference with high added value.
The world is our building site. We want to use our pioneering knowledge and get involved as widely as possible. For example, by supporting promising growth economies with crucial infrastructure projects.
The well-considered decision to diversify was without a doubt the primary motor for our growth. Today we have a firm foothold in Europe, North Africa, Sub-Saharan Africa and the Middle East. We are exploring markets such as Asia, Central and South America and Canada.
Since several years Denys is active on the German market and that is how we got involved in the strategic project Zeelink for OGE. With our multidisciplinary approach with a focus on added value, we were happy to be chosen as the partner to build the technical more difficult sections around Aachen. Pipe-by-pipe laying in narrow working areas as well as challenging microtunnels, all were successfully completed throughout the project.
Denys is proud to have been part of this Zeelink project and is actually working for OGE on its next technical very challenging project near Leverkusen.
If you can dream, we can build it. Our engineers are doing all they can to find an adequate solution for complex challenges. Hand in hand with our customers we build amazing infrastructure and this since 1923.
The Denys Group, a desirable partner for the most complex building and infrastructure projects.