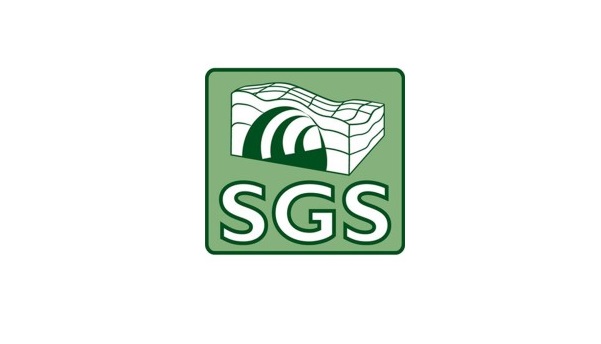 SGS Studio Geotecnico Strutturale
About
SGS Studio Geotecnico Strutturale is an Italian design firm specialised in geotechnical structures and underground works. Founded in 1956 and currently lead by Valter Capata, SGS develops design works from the preliminary stage to the detailed phase including technical support during construction for several projects in Italy and abroad.
SGS has always been involved in the long design process of the Rome metro system.  Since 2007 SGS prepared the executive and construction design of several civil works along the Metro C line between Giglioli and Fori imperiali areas. In particular, SGS has been responsible for the evaluation of the geotechnical model for the whole line, for the executive design of 3 stations and of all tunnels excavated by traditional method, and for the review of monitoring data. 
Particularly challenging has been the excavation underneath the existing Metro A Line at San Giovanni station completed in 2016 where ground freezing technique has been used to allow excavating in granular soils under high groundwater table. Also, the connecting tunnels between such station and the nearby shaft have been executed in a special system to face difficult ground conditions. In fact, the excavation started with a 3.0m diameter cutter head (micro-TBM), then radial chemical and grout injections have been carried out to reduce permeability of sandy-gravelly formations and finally the widening of the section was achieved by full-face excavation with steel fore-poling, steel ribs and shotcrete.
SGS is now working on the design of the future structures on the Metro C line and we are very proud of helping this project to become real.
It is more than 50 years that SGS carries out design work for the underground construction. We discuss with the Client to identify the most suitable solution, and then we use our own history, dedication, skills and creativeness to help to make it real.
SGS Studio Geotecnico Strutturale S.r.l.
Viale dell'Arte 85, 00144 Rome (Italy)
Phone: +39 062316703
https://www.linkedin.com/company/studio-geotecnico-strutturale