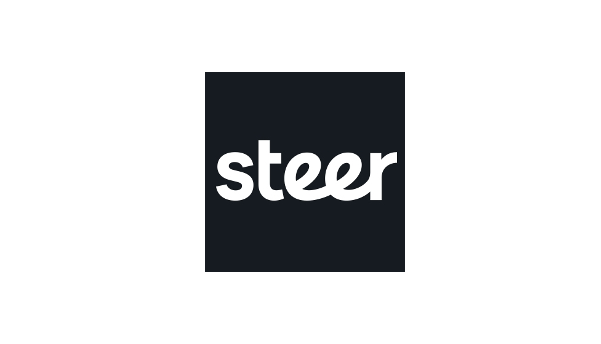 STEER GROUP - ITALY
About
Steer is a business consultancy working across cities, infrastructure and transport, with offices in London, Bologna, Rome and 18 other cities worldwide. Our Design for Movement team are specialists in delivering innovative strategies and user-centred solutions for branding, wayfinding and passenger information for rail, urban transit and public realm (pedestrian and cycling) across the globe. Our experience spans the Middle East, Europe, North and Latin America and includes the design for transit projects such as Jeddah Metro, Transmilenio Bogota, Mexico City's Nochebus, Metrolinx's Ontario Line and Bologna's Marconi Express.
Steer developed the station wayfinding and passenger information programme for Metro C, working closely with the architectural and engineering teams to deliver full sign schedules, including information planning, sign location and content for all signs and structures.
Influenced by an understanding and recognition of the importance of retaining familiarity for users of Roma Metropolitana, the design uses font, colours, layout, messages and symbols akin to the main metro network. New elements brought by Metro C, such as platform screen doors for automated trains, required the expansion of the traditional wayfinding signage system into a wider family of sign products.
The system adopted is very simple and clean and extremely effective at the same time. The wayfinding is integrated in the architecture wherever possible, reducing the need for accessory signing structures. This results in uncluttered environments, where signs are positioned consistently and visibly, which helps usability and legibility.
Our team delivered a full wayfinding manual including design guidelines and rules for sign positioning and orientation, font sizing to ensure optimal legibility, fabrication materials, a bespoke family of pictograms and customised line diagrams, as well as emergency and statutory signing requirements.
Milan
Corso Europa, 15
20122 Milan
Italy
+39 021 2412 4628