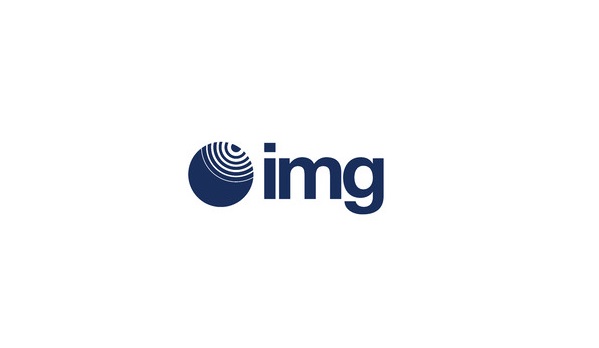 IMG SRL
About
IMG SRL – METROC, ROME SUBWAY

Img is a specialized service/consultancy company that supplies and manages complex geotechnical and structural monitoring systems, offers consultancy in the field of geology, geological engineering, hydrogeology, and field geophysics.

Since 2004 Img Group has been involved in the major European infrastructural projects in developing, designing, and managing some of the most extensive monitoring systems never realized before in analog projects.

With a specialized team including many senior geologists and engineers, mainly in Italy and Poland, Img provide customized monitoring solutions to effectively address customer needs.

Img has been chosen for the geotechnical and structural monitoring (both static and dynamic) of one of the most critical projects due to the presence of the historical heritage involved in the underground excavation of Line C Metro projects as the Colosseum, the Traiana Column, portions of the ancient Roman walls surrounding the old town of Rome and the Basilica of Maxentius.

In such a highly critical context, rapid response times and high data quality standards are indispensable, but not only. Skills with a high technical, managerial, and interpretative profile of data are fundamental, belonging only to those who have high experience in the monitoring field.

Our automatic systems, combined with our web GIS platform, the DDS (Data Dissemination System), allow a real-time data visualization together with project progresses, meteorological data, is a crucial support for the designers, the General Contractor and the authorities to manage and control the correspondence of the expected and actual behavior of soil, structures and water table during the critical phases of the projects.

The DDS (developed by our multidisciplinary It department) is fully customizable to fit the client's requirements. It allows to managing report, to generate alarms, set multilevel alarm thresholds, to distribute technical documentation. It runs as a repository, with disaster recovery features, of the historical monitoring data for claim management, insurance, and scientific research.
Rome HQ: Via Cori snc 00177 Roma
VAT IT02997310046
info@img-srl.com