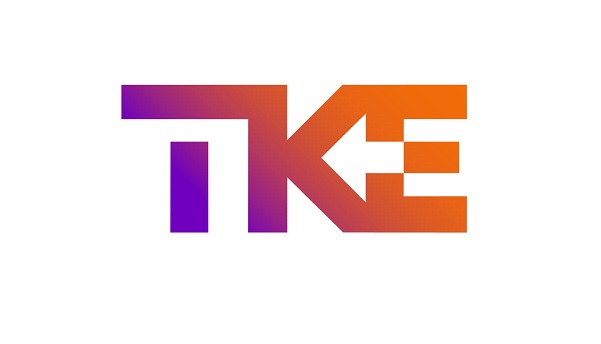 TK Elevator Italia
About
Matching state-of-the-art mobility solutions with archeological heritage - this challenge is currently being mastered by our Italian colleagues in Rome. 30 escalators and 14 elevators are about to be installed at two metro stops of the new Line C, which will take passengers on a spectacular journey of ancient findings!
Thyssenkrupp Elevator will install 30 escalators and 14 elevators in Amba Aradam/Ipponio and Fori Imperiali, two new metro stations of Line C in Rome. The company has closed a 3.5 million Euro contract for the installation and maintenance of the systems at Italy's longest metro line. Therewith, thyssenkrupp brings tomorrow's transport solutions to one of Europe's historically most important cities.
"The extension of Rome's C line is an exciting job – not least because the Amba Aradam/Ipponio station is rather spectacular. The metro brings thousands of tourists and citizens right to the heart of ancient Rome every day, so the stations not only have to be attractive but highly functional, comfortable, and secure. We are delighted to support the C line's completion with our premium mobility solutions that demonstrate how tomorrow's mobility perfectly matches with the city's rich heritage," says Peter Walker, CEO of thyssenkrupp Elevator.
There will be three elevators and 14 escalators installed at the Amba Aradam/Ipponio stop. One of those which will reach a mere 25 meters in length. Moreover, the passengers will enjoy a spectacular scenery: One section of the station will be transformed into a museum with historically valuable findings such as the "Domus of the Centurion". The second station is Fori Imperiali, adjacent to the Colosseum. Here, thyssenkrupp Elevator will install 16 escalators and 8 elevators. At this new stop, tourists and citizens have direct access to the geographical center of the ancient Roman Empire.
"The realization of the C line represents the most important public work realized in Italy in the last 20 years and we are proud to take part in it," comments Luigi Maggioni, CEO of thyssenkrupp Elevator British Islands, BeNeLux, Nordics, and Italy. "Our specialized technicians will work on the project to better integrate the installations in the extremely delicate archaeological contexts of the Capital."
The development of Rome's metro system began in 2009 when thyssenkrupp Elevator started the first supply of 85 escalators and 53 elevators. With the current contract, now there are 115 escalators and 67 elevators installed that have a total value of over 15 million Euros. All systems carry over 24,000 passengers an hour in the metropolitan area, equal to 432,000 per day.
Besides Rome, thyssenkrupp Elevator maintains mobility solutions at metro stations in Milan and Naples as well as at railway stations such as the North Lot of Grandi Stazioni (Milan Centrale, Turin Porta Nuova, Genoa Porta Principe, Bologna Centrale, Bologna AV, etc.). That makes thyssenkrupp Elevator in Italy country's leader in public transport maintenance services.
TK Elevator Italia - HQ - Cologno Monzese
Via Alessandro Volta, 16
20093 Cologno Monzese
39 02 89 69 63 00