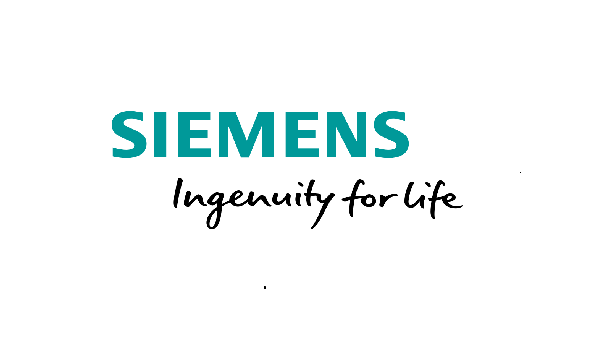 Siemens Mobility
About
Siemens Mobility Spain has more than 125 years of history as part of large and successful projects of rolling stock, signaling and railway electrification in more than 20 countries. The company is leader in efficient, sustainable, reliable and safe transport solutions and constantly innovates its portfolio to offer state-of-the-art technologies that allow its customers to move people in a sustainable and seamless way from the first mile to the last.
Siemens' technology in Ferrocarrils de la Generalitat Valenciana (FGV) has made possible to improve the safety and efficiency of the operation for all its lines both in Metrovalencia and in Metropolitan TRAM of Alicante, thanks to its railway signaling technology. This close collaboration with the client has allowed Siemens Mobility the successful implementation of its systems in Metrovalencia for lines 1, 2, 3, 5, 7 and 9 where there have been installed interlockings, speed ​​code track circuits, needle motors, as well as on-board ATP and ATO systems. These systems provide FGV with the necessary tools to carry out its operations with the necessary security, reliability and frequency.
The collaboration of Siemens Mobility with FGV has allowed the implementation of successful projects, which have offered a notable benefit to the population of Valencia and Alicante, allowing a comfortable, sustainable and environmentally friendly transport model. Already in the 90s, FGV purchased Siemens a number of units of the 3,800 series that still nowadays provide service on its tram lines. Undoubtedly an experience that demonstrates the robustness of Siemens systems.