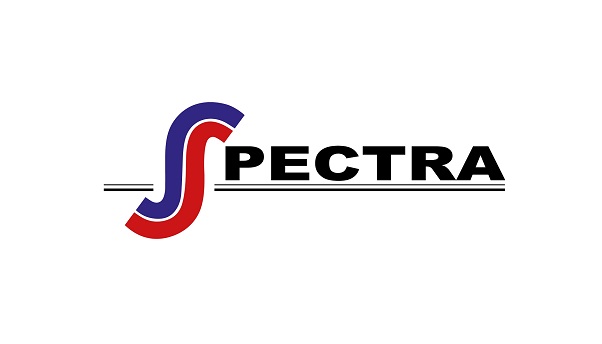 Spectra Oil Corporation
About
Spectra Oil has partnered with FQM in Lubrication and its attendant services since 2001 at FQM's first operation in Zambia at Bwana Mkubwa mine. Over the years, one of the crucial aspects of this partnership has been Spectra's ability to understand FQM's needs and provide generic and tailor-made solutions to support and service specialist machinery bespoke to FQM and its operations.
Spectra Oil has built a robust supply chain with overseas companies to meet FQM's specialist needs. With Spectra Oil working with FQM at its mines in Zambia at Kansanshi & Sentinel, this partnership has continued to grow.
About Spectra Oil Corporation Limited
Since its inception in 1994, following the departure of several global oil marketing companies from the country. Spectra Oil was formed by Senior directors from the departing majors. They continued to believe in the future of Africa and were determined to support the growth of businesses and industry on the continent.
Spectra Oil went on to serve all sectors of the economy with lubricants, focused on mining, and including retail, agriculture, industrial, construction and transport.
In 2003, Spectra expanded its activities into fuel, marketing, and selling fuel to the same industries. Additionally, Spectra began exporting lubricants into the Democratic Republic of Congo. In 2004 Spectra entered the retail fuel market. Since its entrance, Spectra Oil has five retail stations across the capital, with two more planned, one in the Copperbelt. With its Head Office and lubricants depot in Lusaka, regional and lubricant offices in Kitwe, onsite lubricants depot at Kalumbila and fuel operations offices in Lusaka & Ndola, and now in DRC, Spectra Oil is strategically positioned to cater to a cross-section of customers in different regions. With its current footprint, highly dedicated and specialised team, plus Spectra's ability to deliver tailor-made solutions to key customers, the Company has grown to be the leading Lubricant supplier in Zambia. It is in the top five leading fuel marketers across Zambia in a field of over 100.
Spectra is committed to servicing communities in Zambia; and has sponsored the Hydrotherapy Center in Lusaka since 2018, giving first-rate physiotherapy, hydrotherapy, Speech and Developmental