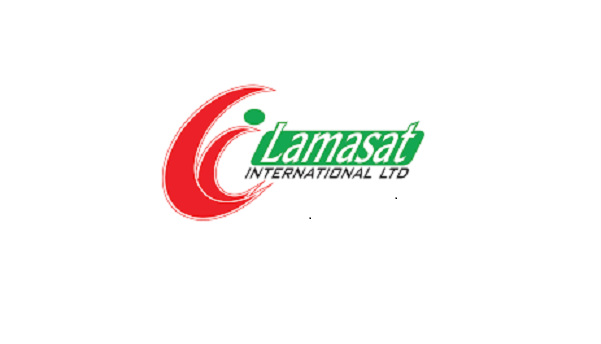 Lamasat International Zambia Ltd
About
Lamasat International was first registered as a manufacturing company back in 2002, Initially, the company was producing piping and polypropylene bags but has expanded significantly over the past 15 years.

As the company grew, so did the range of products, Lamasat has over 10 different departments all specializing in a product range. The diverse range of products has allowed Lamasat to cater to several industries such as Mines, Construction, Plumbing, Home Improvement as well as domestic users.

The company was officially opened by the late President Levy Patrick Mwanawasa, SC (MHSRIP) in 2003 and since its inception the company has grown with investments of over US$ 150 Million.