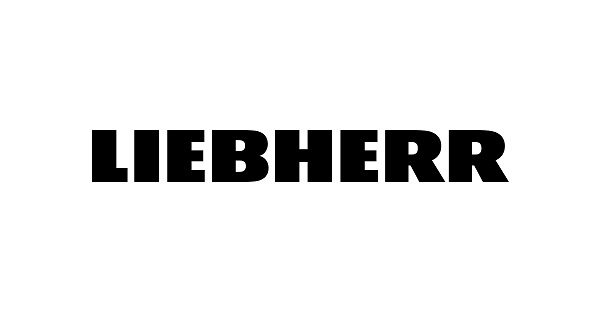 Liebherr Zambia Limited
About
With 50 years' experience in the mining industry, Liebherr's equipment sets high standards in open-cast mining operations around the world. Through advanced technologies, long lasting components and comprehensive on-site Customer Service, Liebherr mining trucks, excavators and dozers ensure the highest levels of time and cost-efficiency – even under the toughest of conditions. Liebherr is continuously growing its innovative capacity and a dedicated focus on quality ensures maximum customer value in all product areas.
As mining customers around the world show greater urgency to reduce CO2 emissions, innovative solutions such as mine site electrification pave the road for zero emission mines of the future. Liebherr Mining offers a range of solutions to help customers lower their emissions, including the Trolley Assist System for its full mining haul truck range.
Liebherr continues to pursue low emission technology for its equipment, with a target to offer fossil fuel free solutions for its entire digging, dozing, and hauling product range by 2030.

 
Liebherr Zambia Ltd.
Service facility and warehouse
Unit 3 and 4 Buchi Industrial Park
Independence Avenue
Kitwe, Zambia
Zambia
Phone+260 969 500 530


 
Liebherr Zambia Ltd.
175 Kudu Road
Kabulonga
Lusaka
Zambia
Phone+260 960 924 118
e-mailinfo.lzm@liebherr.com