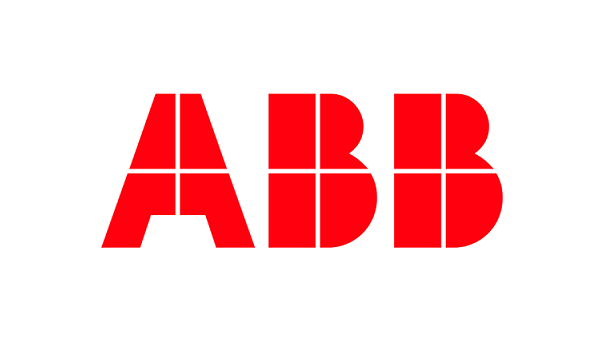 ABB
About
Measurement & Analytics
Products, solutions and services 

for the mining industry


 
To operate any process efficiently, it is essential to measure, actuate, record and control. In selecting ABB you are choosing a partner who is offering the best measurement and analytical solution for your needs, enabling maximum return on your investment. When investing in ABB's measurement and analytical solutions you are receiving the best technology, reliability and service in the business.
 
ABB's Measurement & Analytics Division is among the world's leading manufacturers and suppliers of instrumentation and analyzers, providing comprehensive measurement and analytical solutions serving the mining industry including flow, pressure, temperature, level, thickness, flatness and tension measurement, valve automation, liquid and gas analyzers.
 
With the significant challenges that miners face with the availability of water, increasing regulation and harsh process conditions the need for robust and dependable analysis is crucial to ensuring optimum process efficiency and environmental compliance.
 
Dedicated to optimizing productivity and performance, ABB's certified services enable improved utilization and performance of automation equipment, processes and personnel. ABB provides support from the planning phase through to commissioning and full lifecycle servicing, according to international industry standards, enabling utmost safety and environmental protection.
 
For all this, ABB is your best partner for the Mining Industry
ABB
Panamá, México & Argentina