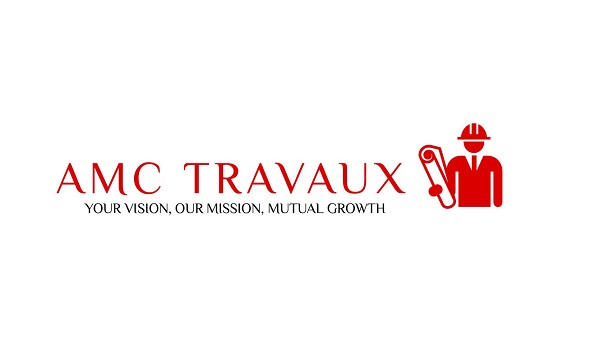 AMC Travaux
About
Our company AMC Travaux, is specialized in providing outsourcing services and local content in the fields of Oil & Gas, energy, construction, mining, and infrastructure. We have highly contributed to the development of the GTA Project.
 
By 2026, Mauritania will have a total production capacity of 10 million tons of LNG annually. GTA is expected to produce 2.5 million tons of liquefied gas annually after the first phase. Moreover, The follow-up BirAllah project is expected to contribute to doubling Mauritania's gas reserves six times, given the presence of more than 50 trillion cubic feet in this project. With these discoveries Mauritania will be able to partially compensate the dependence of European countries on Russian gas that is affected by the Russia-Ukraine war.
AMC Travaux has benefited from working with the GTA project and we are focusing on training our employees working in the field of Oil & Gas to perform well with all due respect to HSE standards.
With the support of Oil & Gas project stakeholders in Mauritania, we are willing to continue to develop the skills of our employees and encourage them to face upcoming significant projects in Mauritania such as BirAllah Gas project and hydrogen projects within the next decades.
Beyond our motivation to make profit and to contribute to the development of local content, we believe that we are responsible as human beings to preserve our planet for future generations by contributing to the big shift of energy resources in order to help the world meet its commitment within the COP21 agreement signed in Paris.
CEO: Abdel Mejid Cherif BOUDADYA
NOT 304 Zone Université Tevragh Zeina
Nouakchott - Mauritania
Tel: 00 222 32 70 52 11