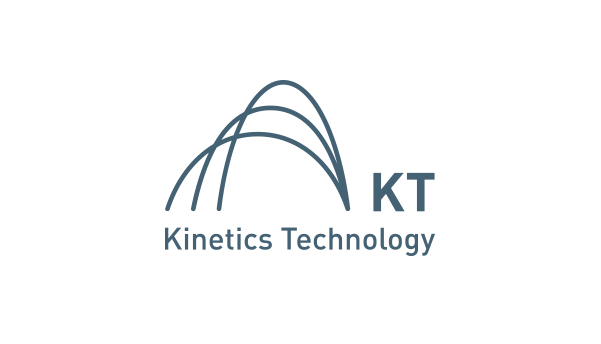 KT – Kinetics Technology
About
KT, a company of Maire Tecnimont Group, is an international EPC Contractor in the Oil&Gas and Refining Industry, as well as one of the most well-known Licensors of Sulfur Recovery Units (SRU) and Hydrogen Production Units (HPU). 
 
Our approach to the market is based on these distinguishing characteristics: flexibility and resilience, client-oriented view, design-to-cost approach, high priority of quality and safety, focus on environmentally friendly solutions.
 
Environmental protection is in our DNA, since the SRU's intrinsic function is to mitigate the impacts deriving from the treatment of hydrocarbons.
 
Today, we continue in the same line, supporting our sister company NextChem in the implementation of their large basket of green technologies for the energy transition. 
 
Our contribution to the success of the Zohr Project goes in the direction of the gas-to-power strategy of African countries such as Egypt, where gas is an enabler of the energy transition.
 
Our collaboration with ENI in this milestone project dates back to 2015, when KT was selected by Petrobel (a JV between ENI and EGPC) to supply the SRU for Phase I of the Zohr Field development.
 
It was a super-fast-track project: fully modularized 4xClaus and 2xTGT Units with approx. 50 TPD capacity, 50 modules, 600 tons of piping, and 1,200 tons of steel all needed to be delivered in 12 months.
 
We decided to take the challenge, relying upon our significant experience on the ground and involving our strategic vendors and subcontractors to set up an efficient Project Execution Plan.
 
The result was a great success and KT was selected again by Petrobel to supply 5 modularized MEG Recovery Units (MRU) in 2021 for the subsequent development phases.
 
The key success factors were two: setting a clear and common goal, i.e. the mandatory completion on time, and establishing a mutually trusting environment between Client and Contractor.
 
We regard this as a model to be replicated in all of our current and future projects.