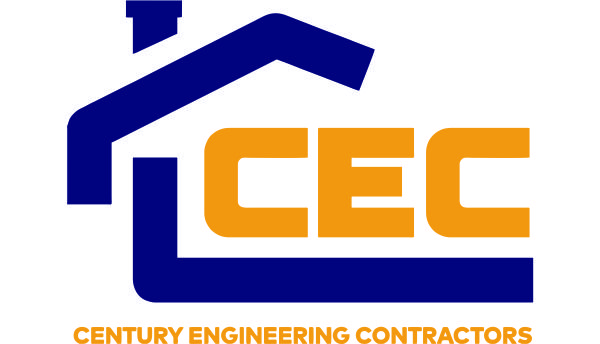 Century Engineering Contractors Limited (CEC LTD)
About
CEC Ltd (a subsidiary of  EPC Africa Group) is one of Rwanda's leading Civil Engineering and Electromechanical Contractors that specializes in:
Power Generation Infrastructure Projects.
Power Transmission and Distribution Projects.
Real Estates, Affordable Housing & Community Development Projects.
Water Supply and Sanitation Projects.
Marine and Civil Construction related Works.
CEC Ltd made the history of being the first Rwandan company that successfully built a 220kV Transmission Line; a portion of Shango-Birembo Line interconnecting Rwanda and DRC.

Other companies in the EPC Africa Group Includes