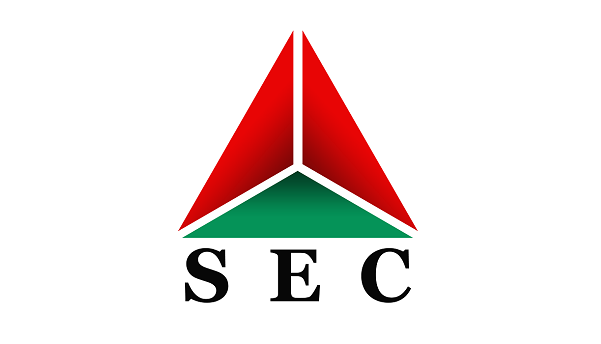 S.E.C. (East African) Company Limited
About
For us to keep up with today's fast-paced modern world that we are currently living in, we should take advantage of the technologies that could help our daily lives travel fast and comfortably, not just from the road but inside buildings as well like elevators, escalators, dumbwaiters, conveyors, and many others. Shanghai Mitsubishi Elevator Co., Ltd. is one of the leading worldwide producers of elevators, escalators, conveyors, and many others. Founded in 1987, Mitsubishi Elevator has been specializing in designing, building, installing, upgrading, and maintaining mobility systems for a wide variety of fields with unique engineering capabilities for 30 years.
Shanghai Mitsubishi Elevator East Africa appointed SEC to be the heart of the training center for Service and Maintenance also Installation in East African regions and neighboring countries because it has the best people and Engineers. In fact, SEC already has the EN ISO 9001:20015 Certificate and is registered with the Contractors Registration Board (CRB) as a specialist contractor in CLASS ONE for supplying, installing, testing, commissioning and provision of after-sales service for elevators, escalators, walkways, and many others. SEC specialized in Servicing and Maintaining various types of lifts. Currently, the company already has more than 200 employees who have enough experience and are professionals. SEC is also an equal opportunity employer committed to hiring a diverse workforce like professionals from Tanzania, China, Philippines, and India to ensure and deliver great service to the clients. SEC already established credibility for so many years with our valued customers in Tanzania like TPA, PSPF II, Nyerere Foundation Square, and many more. Actually, JNIA is one of the valued customers of SEC as well.
Shanghai Mitsubishi Elevator East Africa has several branches or offices already across the East Africa region and near countries like Kenya, Rwanda, Uganda, Ethiopia, Zambia, and Zimbabwe.
PO Box 8454, Tanesco Street, Msasani, Dar es Salaam, Tanzania