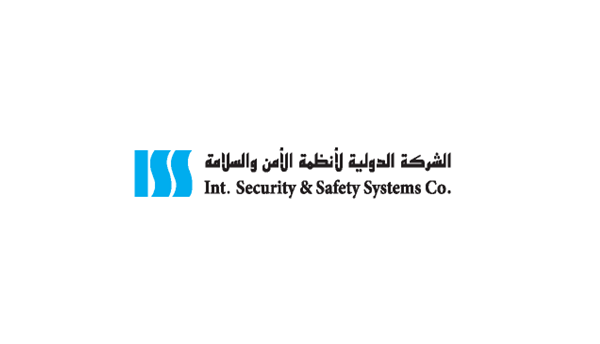 International security & Safety Systems Co.
About
ISS has built a solid reputation in the field of security and safety throughout the Arab Republic of Egypt and the Middle East.
The ISS Group provides a comprehensive line of high-quality, UL-Listed, and FM-Approved fire fighting solutions. From application design to installation, service, and support.

ISS's extensive asset protection experience is clearly the best option. Furthermore, ISS is a one-stop shop for all of your loss prevention requirements, including locally manufactured UL-Listed Foam Concentrates, Extinguishing Systems, UL/FM Fire Pumps, and Fire Detection Systems.

View Company Profile In This Link Below 
https://isssystems.com/WEAREISS/wp-content/uploads/2022/04/1-Company-Profile-2020.pdf
 
Address: 49 Abbass El Akkad St., Nasr City, Cairo, Egypt
Email: info@isssystems.com
Phone: +2 02 24017430 
Fax: +2 02 22627317