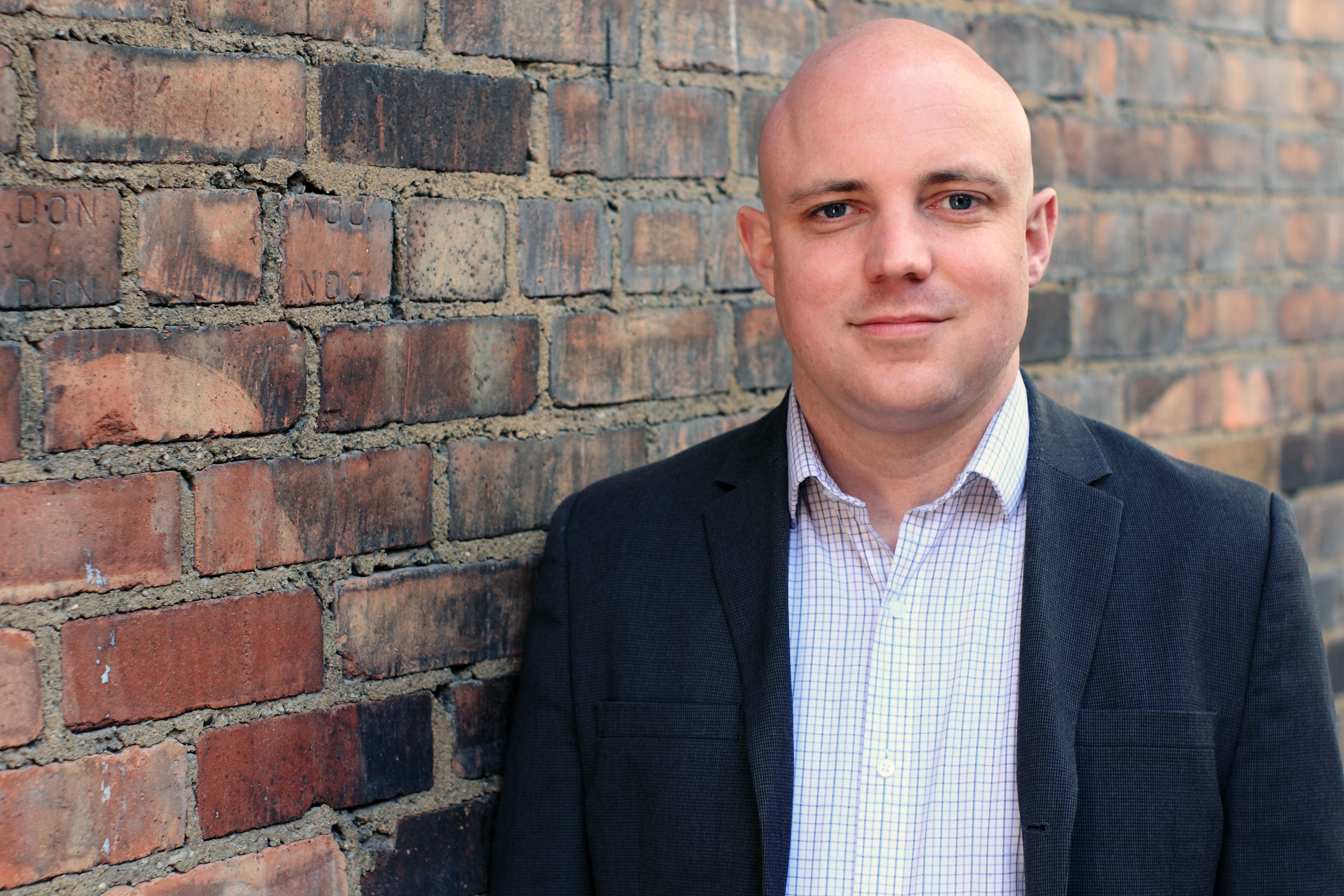 Canada's enhanced Corporate Social Responsibility (CSR) Strategy, "Doing Business the Canadian Way: Advancing Corporate Social Responsibility in Canada's Extractive Sector Abroad" was announced by the Canadian government on November 14. It builds on experience and best practices gained since the 2009 launch of Canada's first CSR strategy, "Building the Canadian Advantage: A Corporate Social Responsibility Strategy for the Canadian Extractive Sector Abroad." The idea is that Canadian companies operate abroad with the highest ethical standards.
The international development organisation Engineers Without Borders Canada (EWB) has welcomed several of the improvements made, while encouraging the Canadian government to demonstrate further leadership by closing critical gaps in the recently tabled Extractive Transparency Measures Act.
While mineral and fossil fuels are widely seen as potential drivers of economic and social development in resource rich countries, these positive outcomes are not guaranteed, says EWB. One of the core improvements in Canada's revised CSR Strategy is that it recognizes these benefits are only fostered under certain conditions, and strives to help create them.
Strong supply chain linkages between international companies and local businesses is one of these critical conditions. As a result, the Strategy's commitment to help Canadian companies purchase more goods and services from the countries where they operate is a welcome demonstration of leadership.
"Local spending on goods and services leads to more local jobs and income, transfers skills and technology and helps to create vital domestic business networks," says Jeff Geipel (pictured), EWB's head of Mining Shared Value: "The announcement that Canada's trade commissioners will work with Canadian extractive companies to increase local procurement is an important commitment to improving social impacts."
Improved transparency is also a vital condition for decreased corruption and enhanced accountability, which are key to ensuring citizens benefit from the extraction of their country's natural resources, he believes. Canada's continued focus on increasing extractives transparency, demonstrated most recently by the commitments in the Strategy and the recently tabled Extractive Sector Transparency Measures Act, is a strong step in the right direction.
However, although the Strategy commits to ensuring Canada's transparency standards are aligned with emerging international requirements in the United States and the European Union, there are key areas of the legislation that fall short of meeting this commitment. "We are very concerned that Canada's Extractive Transparency Measures Act does not require payments that extractives companies make to governments be broken down by project or type," says Samantha Burton, EWB's Director of Policy and Advocacy, "Not only does this put Canadian legislation out of sync with US and EU requirements, but without this level of detail citizens and communities will not be able to effectively use this information to hold their government to account."