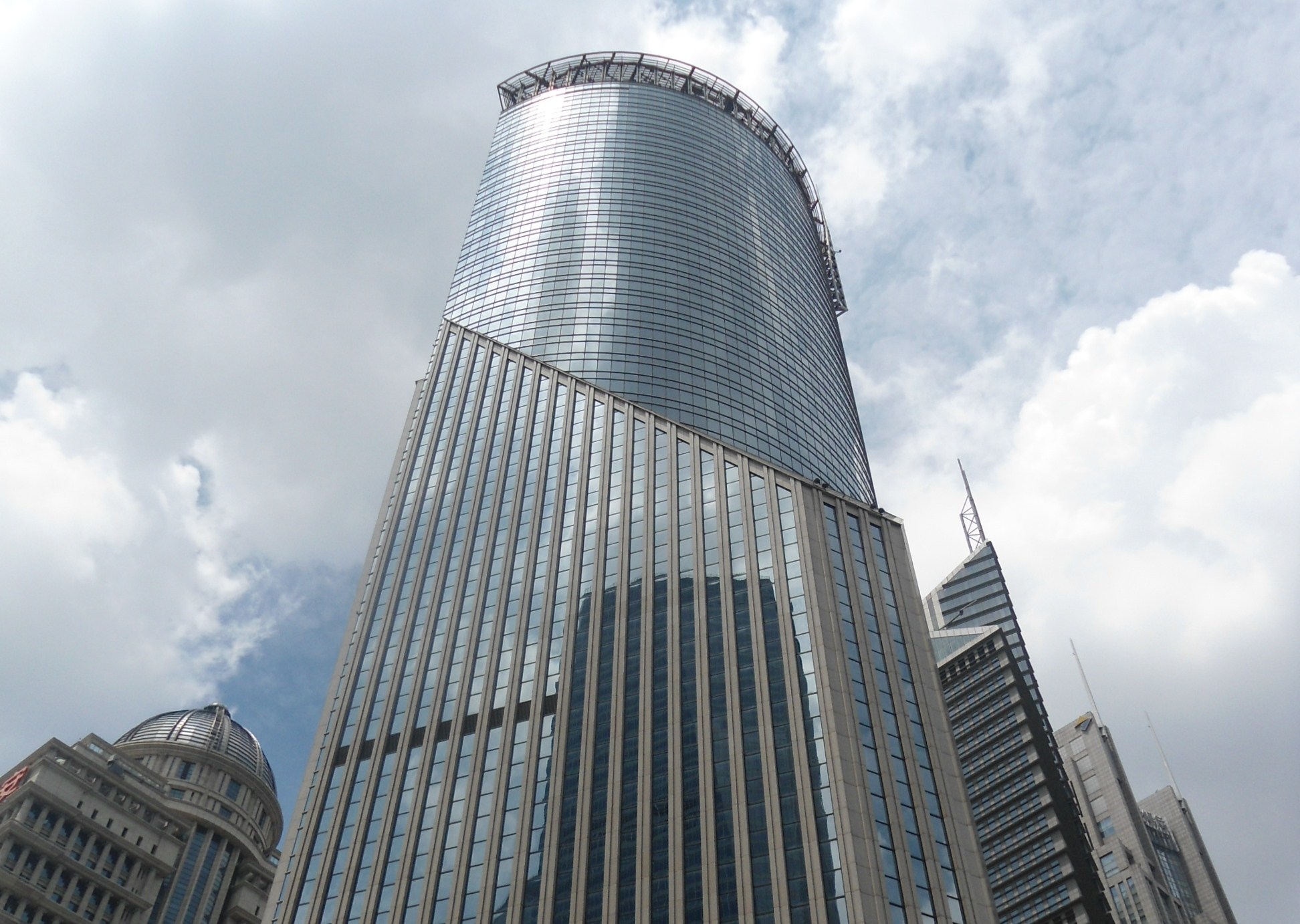 Data just released reveals that China's economy grew by 7.5 percent in the April to June quarter, a slightly improved rate over the first quarter's 7.4 percent. As we reported recently, manufacturing output and retail sales also grew in June. However the property market, characterised by over supply, continues to languish.
The improvement is a result of a series of stimulus measures, including increased lending by Chinese banks, which lent $174 billion in June, 20 percent more than expected. China is known to use its banks as a stimulus tool, and the increased lending is illustrative of the leadership's determination to keep the economy on track.
In April, the government committed itself to cutting taxes on small firms, and to encourage the construction of railway lines across the country in an attempt to develop the more isolated inland provinces, linking them to growth centres such as Shanghai (pictured).
The overall trend is encouraging to the global mineral markets, which rely on China and other developing economies to deliver on their perceived long term infrastructure requirements, though it could be longer before the country's former growth rate in excess of ten percent is retrieved, if it ever is. This year's target is 7.5 percent overall, which now seems more achievable.