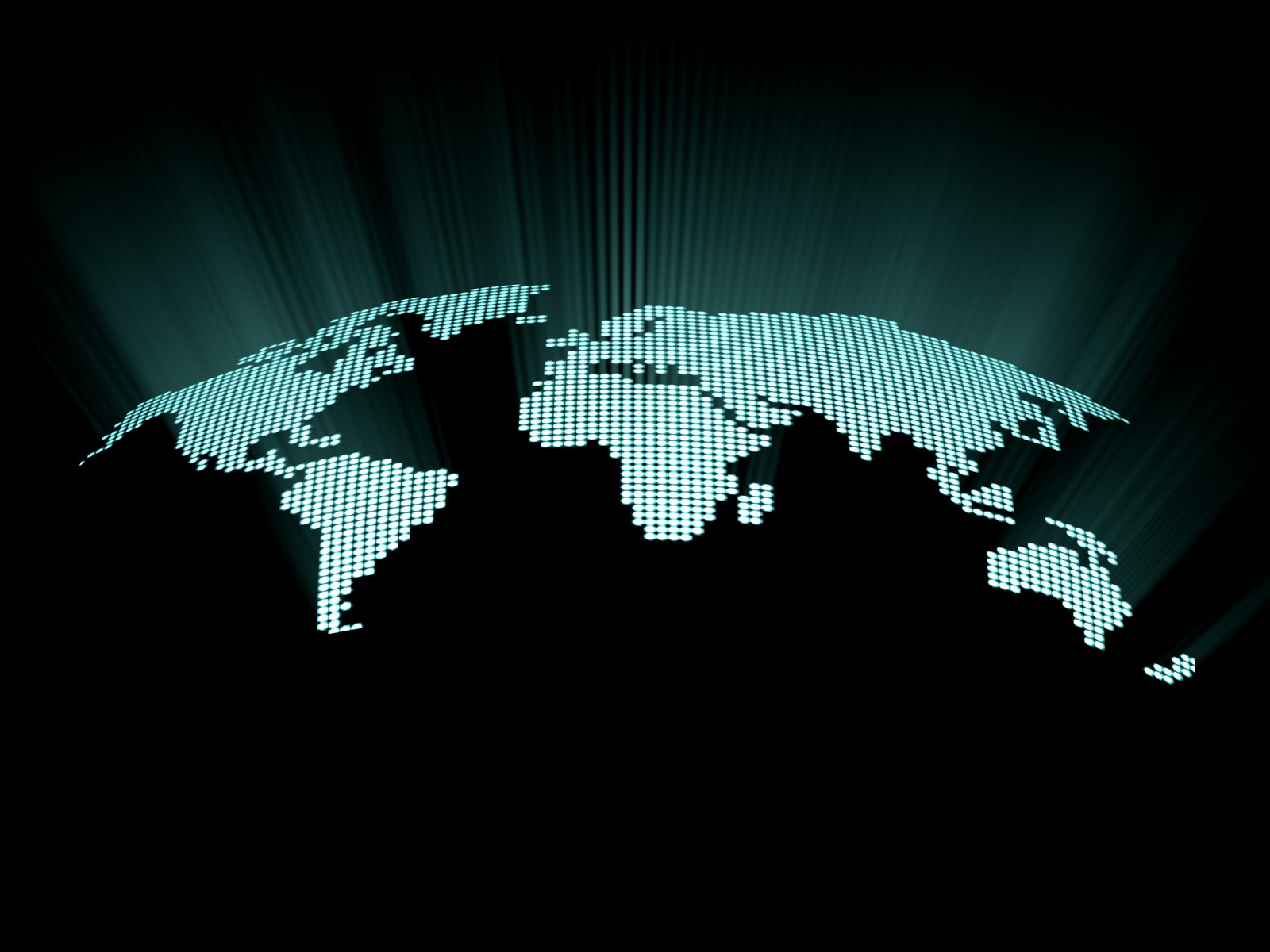 Google engineers have updated the company's technical infrastructure to begin implementing the removals, and put in place a dedicated removals team to evaluate each request. So far, however, only a small number requests has been processed. E-mails are being sent to those people who asked for information to be taken down, informing them that the action has been completed. Among them is the Spanish calligrapher and lawyer Mario Costeja González, who requested removal of a newspaper link published in March 1998 that contains information regarding his financial issues in the past.
Mr Costeja González's original 2010 complaint was among those that led to the May 2014 European Court of Justice decision establishing the right to be forgotten. A Google spokesman said : "This week, we're starting to take action on the removals requests that we've received. This is a new process for us. Each request has to be assessed individually, and we're working as quickly as possible to get through the queue."
Over the course of the last month, Google has received more than 41,000 removal requests via a web form it had set up in response to the ruling, which said Google must weigh individuals' right to privacy against a public interest in having certain information available. The speed with which Google moved to comply with the initial take-down requests is seen as an indication that the principle will quickly be implemented by other companies, and in other jurisdictions.