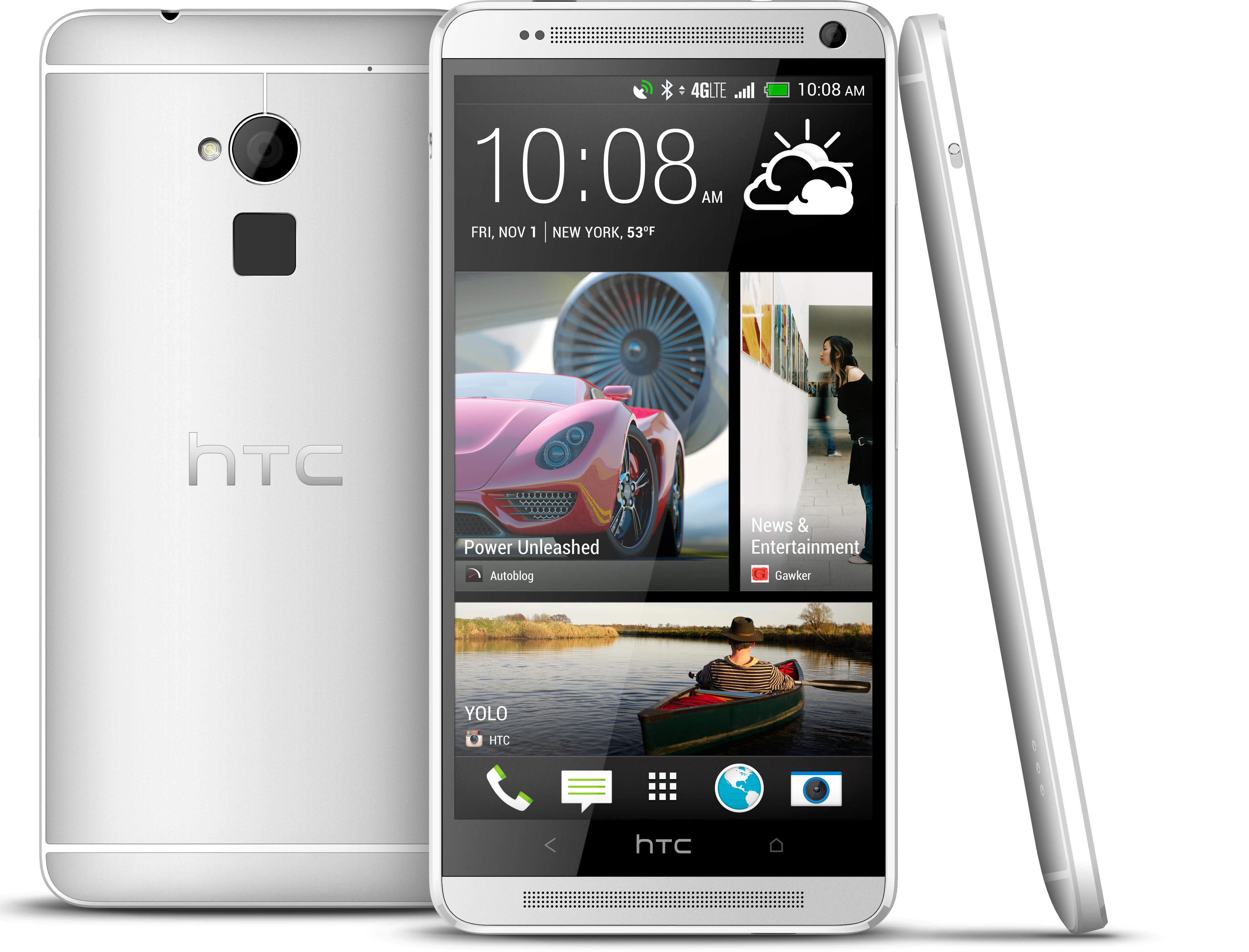 The company has struggled to retain its market share against competition from rivals such as Apple Inc and Samsung Electronics Co Ltd, and growth in high-end smartphones has generally declined. However these second quarter results showing a net income of NT$2.26 billion ($76 million) are ahead of analysts' predictions, showing that HTC's turnaround strategy has indeed begun to have an impact on declining sales figures.
As part of its strategy to return its global share to ten percent from its current two percent level, HTC has released a new flagship model, the HTC One range (pictured), extended its range of mid-tier handsets and increased its marketing spend. The launch of new products, together with cost cutting measures and some asset disposal have helped HTC to return to profit in the second quarter of 2014. Shares of HTC ended up 0.4 percent ahead of the earnings release, placing them in line with a rise in the benchmark index
To support the high-end thin metallic One (M8) handset released in March, seen as one of the most versatile and effective devices on the market, HTC is relying on its middle market Desire series to maintain sales during the course of this year. Wearable devices and a tablet may also be released later in the year, the company has said. However the smartphone market is expected to continue to contract, and competition to increase as Apple, Samsung and newer entrants such as Windows smartphones release new products, and HTC which led the market until recently, will need to continually innovate to counter the current market leaders' strategies.