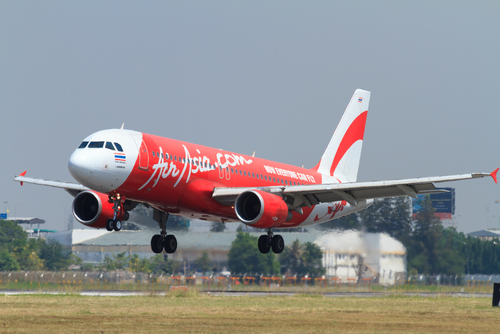 AirAsia India is a budget airline set up by AirAsia, one of the continent's largest low-cost carriers, and India's Tata Group.
India opened up its aviation market to foreign investment in 2012 in an attempt to boost growth in the sector and the overall economy. India has seen a surge in demand for air travel in recent years, making it one of the faster-growing aviation markets in the region. However, in an attempt to capture a bigger share of the growing market, airlines have been slashing their fares to attract more customers which, coupled with volatile fuel prices, has hurt their profits.
AirAsia says it is planning to offer fares in India far lower than those of competitors.
Mittu Chandilya, chief executive of AirAsia India, said it was working on being "the lowest-cost" airline in the country. He also said he was confident the airline would be able to make money despite lowering the fares.