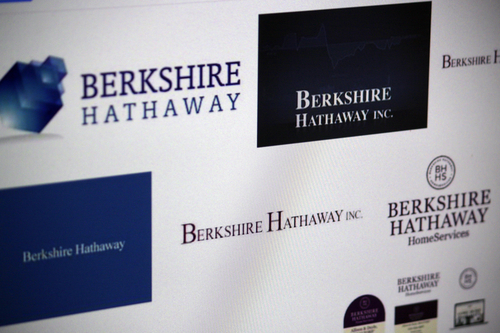 The $19.5 billion it made topped the $14.8 billion achieved in 2012, with growth in the company's book value coming it at 18.2 percent. "On the operating front, just about everything turned out well for us last year - in some cases very well," Mr Buffett wrote to shareholders.
Mr Buffett, ranked at number four on Forbes' annual rich list, draw particular attention to the strong performance in Berkshire Hathaway's insurance, rail and energy businesses as reasons behind the increase in profit. These include the auto insurer Geico, General Reinsurance, Burlington Northern Santa Fe railroad and the electric utility MidAmerican Energy.
Meanwhile, 2013 saw the company increase its stakes in the US firms Coca-Cola, American Express, IBM and Wells Fargo, but reduce its ownership in the UK retailer Tesco to 3.7 percent from 5.2 percent.
Mr Buffett did acknowledge he had made mistakes in some of his investments in the manufacturing, service and retail industries, some of which saw "very poor returns".
"I was not misled: I simply was wrong in my evaluation of the economic dynamics of the company or the industry in which it operated,'' he said. "Fortunately, my blunders usually involved relatively small acquisitions. Our large buys have generally worked out well and, in a few cases, more than well. I have not, however, made my last mistake in purchasing either businesses or stocks. Not everything works out as planned."