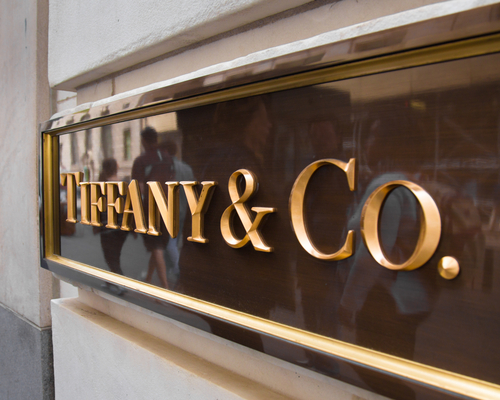 The increase in profits to $126 million compares with a figure of $83.6 million a year earlier, with global net sales growing by 13 percent to reach $1 billion in that time frame. This beat the expectations of most analysts who predicted sales of $953.7 million in the first quarter of the year.
Tiffany chief executive Michael Kowalski said: "This is an excellent and encouraging start to the year."
Sales in the Americas, Tiffany's biggest market, rose eight percent to $439 million, as its increasing focus on lower-priced jewellery attracted customers. Meanwhile, regionally, sales were 17 percent higher in Asia Pacific, 20 percent higher in Japan and nine percent higher in Europe.
Kowalski went on to state that strength in fine and statement jewellery sales continued, while sales of Tiffany's new or expanded jewellery collections accelerated, led by its Atlas collection. The Atlas Collection is a new range that focuses on silver jewellery, including lariats, rings and pendants, priced below $500.
Tiffany, which is known for its turquoise gift boxes, also boosted its earnings outlook for 2014.