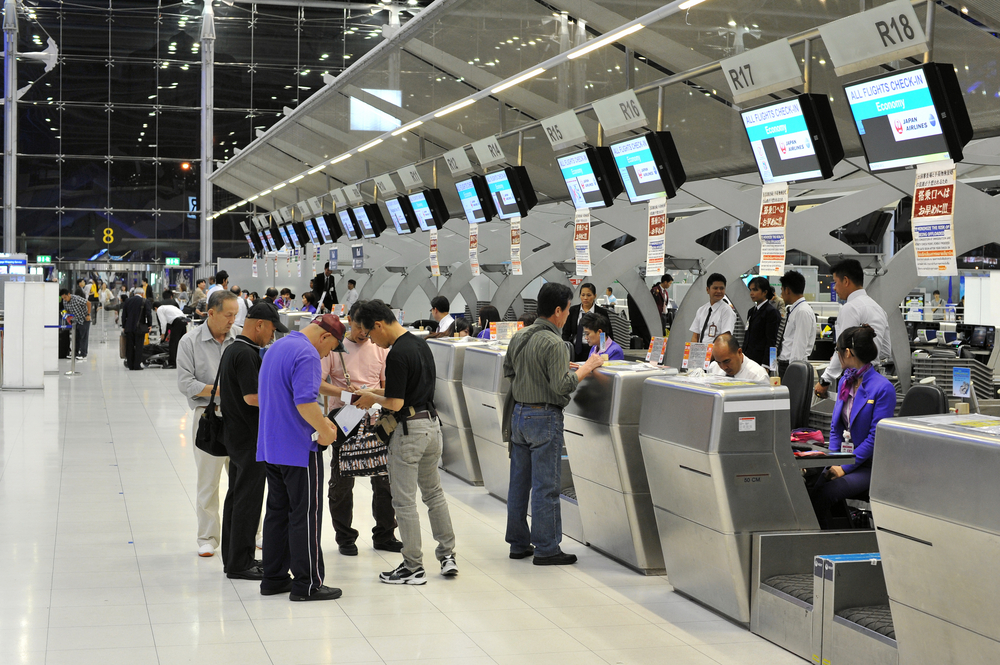 The purchase of the airports and other assets from the Spanish firm Abertis will cost a total of 284 million euros. The move, which does still require the approval of minority shareholders and US regulators, will see ADC & HAS Airports Worldwide add to its portfolio, which includes interests in airports in Costa Rica and Ecuador.
"We are extremely pleased with this acquisition," said Jeff Scheferman, chief executive of ADC & HAS. "With it, we add to our portfolio two airports serving capital cities. We also expand and intend to further build upon our presence in the US market, add more than 350 experienced airport personnel, and will be serving more than 35 million passengers annually."
Belfast International is the second largest airport on the island of Ireland and it alone handles around 4.3m passengers a year.