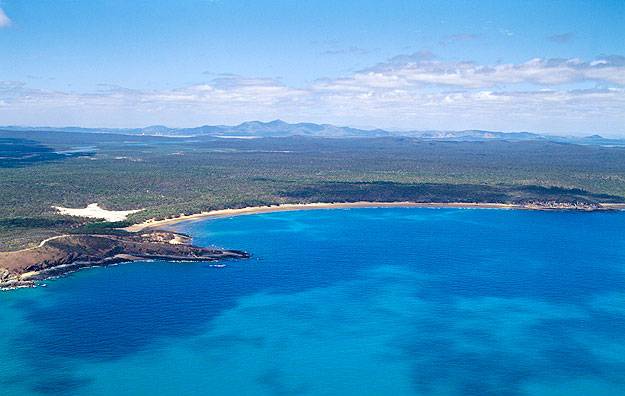 The UK's BG Group has approved its biggest ever investment, a £9.3 billion liquefied natural gas (LNG) development in north-east Australia.
Following environmental approvals from the Australian government, the company will now proceed with the first phase of the project—to build a liquefaction plant on Curtis Island, Queensland.
The project will also involve construction of a 540 kilometre pipeline to move gas from the Queensland interior, where the gas will be drilled using 6,000 bore holes, to the liquefaction plant.
The Queensland Curtis Liquefied Natural Gas project will be the first plant in the world to convert coal seam gas into LNG. It plans to produce 8.5 million tonnes of LNG each year—equivalent to around 10 per cent of all gas used in the UK each year.
The first exports of LNG are planned for 2014, with Asia due to purchase the majority. Customers in China, Japan, Singapore and Chile are already in place to buy the product.
Commenting on the announcement, BG Group's chief executive Frank Chapman said:"Today's decision represents the realisation of a pivotal strategic objective for BG Group—to further the globalisation of our LNG business by establishing a new and material source of equity LNG in the Asia-Pacific arena.
"Today's sanction is also a significant milestone on the road to delivery of the Group's growth agenda over the decade ahead."
BG bought the fields, which will produce the gas to be liquefied and exported, in 2008. The plant will be operated by BG's Australian subsidiary QGC. The total coal seam gas reserves at the site amount to an estimated 17.3 trillion cubic feet, equivalent to more than 2.9 billion barrels of oil.
Coal seam gas is extracted via wells and processed to remove water before being piped to a compression plant where it is converted in LNG for transportation.
The Australian government has welcomed BG's decision, saying that the project will create 5,000 jobs during construction and 1,000 permanent positions.