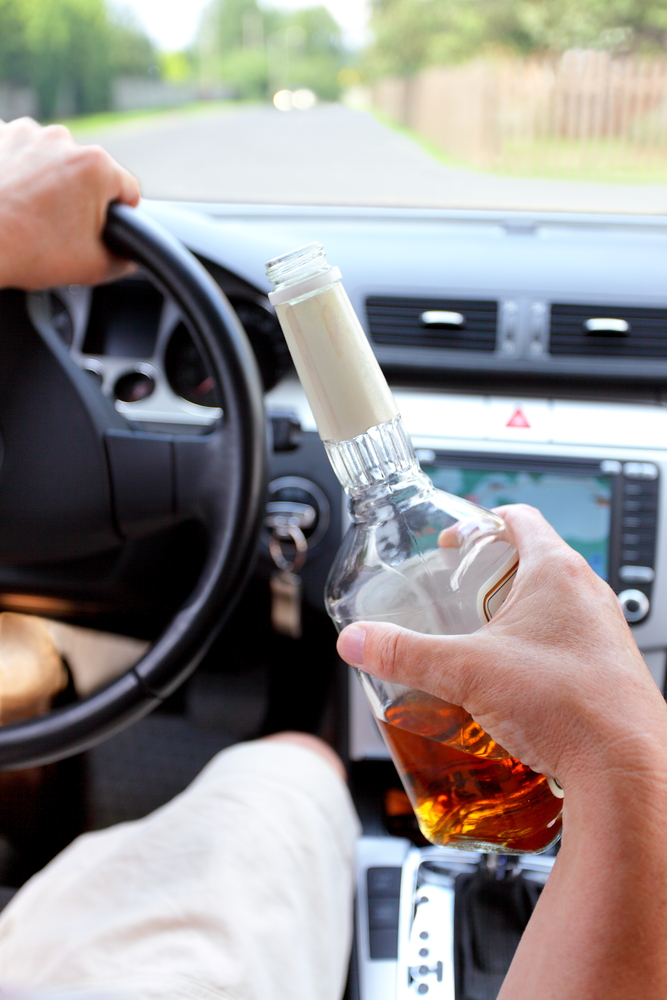 Whisky combined with driving is generally frowned upon, but in a new initiative experts in Scotland have found an innovative use for distillery by-products.
In what is a world first, a deal has been signed to turn by-products from a Scottish distillery into fuel for cars.
By linking up with Celtic Renewables, a spin-out company from Edinburgh's Napier University, the Tullibardine distillery in Perthshire plans to use bacteria to feed on the "leftovers" of the whisky making process. This will produce butanol that can be used to fuel vehicles.
Napier University's Biofuel Research Centre (BfRC) has already shown that the right bacteria can feed on by-products to produce butanol, which can act as a direct replacement for vehicle fuel. Together, the two parties will apply the process to thousands of tonnes of the distillery's leftovers.
Professor Martin Tangney, founder of Celtic Renewables, said: "Our partnership with Tullibardine is an important step in the development of a business that combines two iconic Scottish industries - whisky and renewables," said Professor Martin Tangney, founder of Celtic Renewables. "This project demonstrates that innovative use of existing technologies can utilise resources on our doorstep to benefit both the environment and the economy."
Celtic Renewables said it eventually aimed to build a processing plant in Scotland, with the hope of building an industry that could be worth £60m a year.