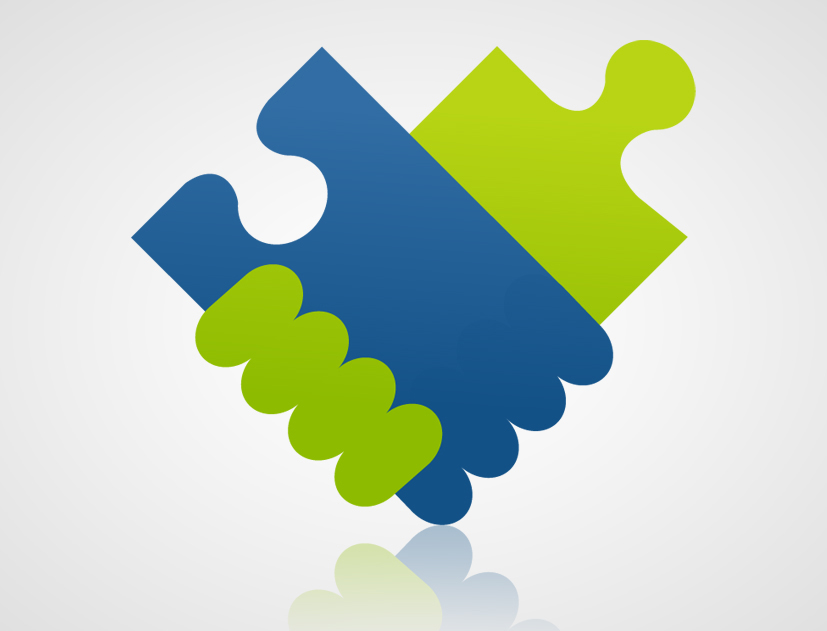 Human capital is the single greatest expense for many organizations, and CFOs are looking to manage costs, so it would seem from the start that HR and finance executives are at odds. But it doesn't have to – and shouldn't – be this way. With new tax laws, healthcare reform, and looming mass retirement on our doorstep, it's more important than ever for HR and finance executives to work together.
Perhaps a better viewpoint is to appreciate that both sides play pivotal roles in ensuring the financial future of their company. Employees help generate revenue and profits. While CFOs develop and execute cost strategies, it is HR's responsibility to manage the value of people costs. When in sync, HR and finance can advance the company's business mission and bottom line.
1. Focus on the business needs
The foundation of an effective CFO-HR relationship is rooted in the needs of the company. By starting with a clearly defined business plan, HR can effectively evaluate intellectual capital needs and develop appropriate strategies within the context of budget and stated business objectives. Consequently, HR will be viewed as a business driver, rather than merely a "people person." With mutual respect and a shared vision, both finance and HR executives can work together toward the same goals.
2. Know your strengths
HR takes the lead in driving an organization's performance, which includes recruiting talent, improving systems and processes, and bolstering leadership capabilities. Some HR professionals are bringing to bear financial acumen in addition to broad HR knowledge and skills. And, those HR leaders who show a strategic mindset and organizational development skills are particularly valued as colleagues by finance executives.
Conversely, the CFO is focused on the costs of running an organization, how to generate revenue, and forecasting financial performance. In managing the financial side of the business, CFOs aim to manage expenses, which may include reducing labor and benefits costs. At a minimum, CFOs want assurances that investments in training and other initiatives cost appropriate amounts and achieve objectives. HR leaders should recognize these parameters, understanding that they are in a position to help CFOs look beyond spreadsheets when weighing options.
3. Think like a team
Forget about turf wars and preconceived notions. More can be accomplished if you join forces to achieve business goals.
In fact, as a result of the recession, many finance executives are more closely involved with or managing projects in the HR department. This new dynamic is an ideal opportunity for HR leaders to become catalysts. HR's ability to think big picture and offer some business perspective is invaluable in a post-recession economy.
If, for example, the goal is to determine how healthcare reform will impact an organization's bottom line, CFOs can research the economic impact of changes to benefits plans. HR executives are in the best position to know how employees may feel about different benefits programs and compensation packages, and can help CFOs understand the overall value that benefits packages offer employees.
4. Speak the same language
HR folks can establish common ground with CFOs when they speak the same language. While HR may not always understand the cost implications of a program or initiative, CFOs may not be aware of the impact to workplace morale, productivity and demographics. But when they work together, they develop strategies that deliver the greatest total value to the company.
HR leaders must be prepared to state their business case effectively when discussing strategic issues. When HR identifies, understands and reports the cost of an initiative, CFOs listen. Together, using the language of "metrics," they can reach a strategic decision.
5. Encourage open communication
To forge a lasting CFO-HR partnership, open, honest and transparent communication is needed. Weekly meetings, informal discussions, and approaching one another as trusted advisors will go a long way towards building a strong bond.
In the end, a strong HR and finance partnership can be a significant competitive advantage for any organization. With cooperation from both departments, finance and HR can work effectively together to effect change and drive revenue.