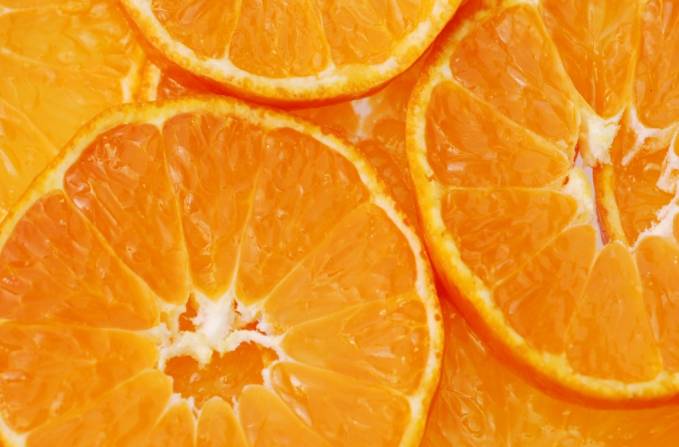 Israeli food flavourings company Frutarom Industries has acquired UK-based Aromco for £15 million, it has been announced.
The transaction is Frutarom's fourth acquisition of a flavour company since the beginning of 2011.
Hertfordshire-based Aromco develops, manufactures and markets flavours for the beverage, dairy, confectionary, bakery and savoury markets. The company had sales of £7.7 million in 2010.
Frutarom said the acquisition will enable it to broaden its activity and market share in developing markets—particularly Eastern Europe, Africa and Asia—as well as strengthen its product supply chain. It will also maximise opportunity from Aromco's extensive innovation activities in flavour creation, development and application.
Commenting, Frutarom's president and CEOOri Yehudai said: "The acquisition of Aromco, which is active and growing extensively in developing markets, complements our strategy and strengthens our presence and market share. Aromco's activity in the UK market will be merged with Frutarom's existing successful activity in which Frutarom is already considered a leading player.
"We will strive to maximize the numerous synergies among the different activities of Frutarom by utilizing the operating synergies in the different countries to accelerate the cross-selling opportunities and to achieve significant efficiencies and savings. The acquisition enriches Frutarom with a skilled and experienced Research and Development team which will contribute to expanding our existing product and technology range enabling an enhanced offering to our customers."
Headquartered in Haifa, Israel, Frutarom has production and development centres on three continents and it markets its products in five continents to over 13,000 customers in more than 120 countries. The company's products are used in the food, beverage, flavour, fragrance, pharmaceutical, nutraceutical, health food, functional food, food additives and cosmetic industries.
Frutarom employs approximately 1,500 people worldwide.