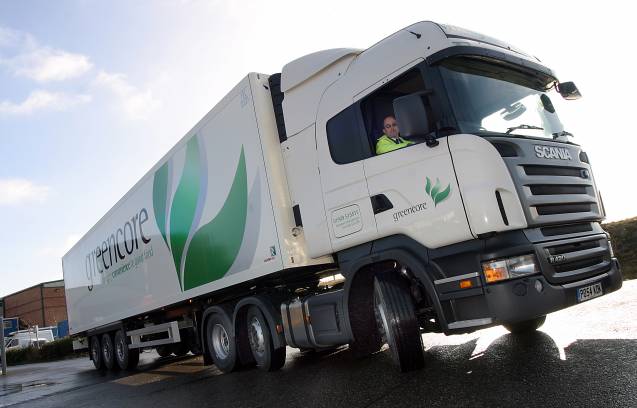 Ireland's Greencore Group has acquired International Cuisine Limited, a private label chilled ready meal business, from the Hain Daniels Group in the UK.
International Cuisine Limited's ready meal facility is based in Consett, County Durham and the majority of its revenue (approximately £45 million) is derived from several existing Greencore ready meal customers.
The acquired facility will also provide additional capacity for Greencore in the ready meals category in the UK, which continues to show strong growth, Greencore said. The gross assets acquired were £16.7 million. 
Dublin-based Greencore employs more than 10,000 colleagues in Ireland, the UK and the US, and manufactures nearly 4,000 different products across about 20 different product categories.