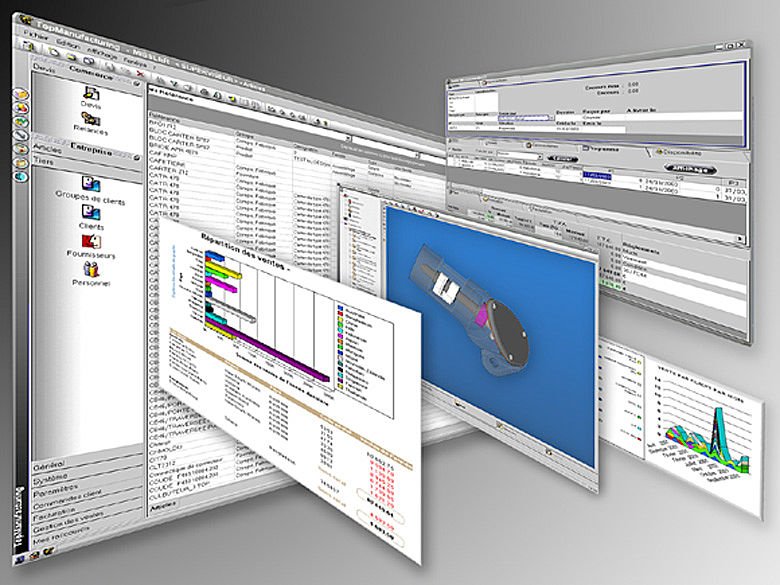 Canadian business software company Intelex is to open its first overseas office in the United Kingdom.
The office will open in London in February 2012, and will serve as a beachhead for the company's coming European and Eurasian expansion, as well as helping to serve existing clients in Europe, Asia and the Middle East.
Stephen Ross, Intelex's vice president of sales and a 10-year veteran of the Intelex team, will relocate to London, England, to help launch the new office.
"I am thrilled and humbled to help lead this exciting new stage in Intelex's global growth," said Ross, who achieved his Masters in Environmental Management at the University of Manchester before beginning his career with Intelex.
"This initiative is a testament to our passion for dedicated and exceptional customer service and support for our growing number of valued clients around the world."
The move follows a successful year for the Canadian company, which specializes in environment, health, safety (EHS) and quality management software. Intelex has posted increasing year-over-year growth for the past 10 years.
"After yet another amazing year of success, this move is part of a natural progression for us, but this is just the beginning," explained Intelex President and CEO Mark Jaine.
"For two decades we've been the most trusted and reliable leader in business performance software solutions, and this move is only the first step in what will become an aggressive global expansion in the years to come."